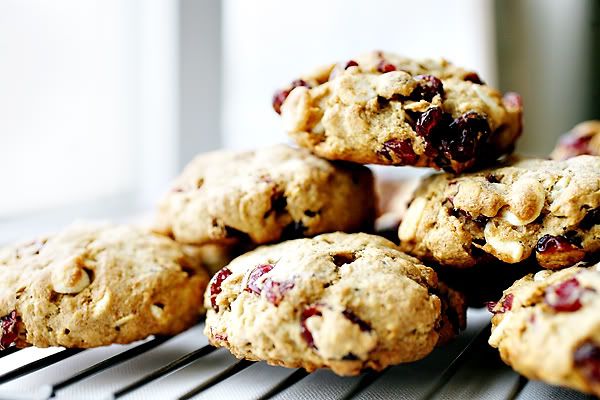 I truly treasure every single comment that is left on this blog by my readers. I have discovered so many new foodie blogger friends through this journey, and appreciate every single one.
If you ever need to give me a note, feel free to contact me at:
thebelovedgreen@gmail.com
. I will try to respond as soon as possible, but give me a bit of time. After all, I might be elbows deep in some dough in the kitchen.
Cheers,
B.G.