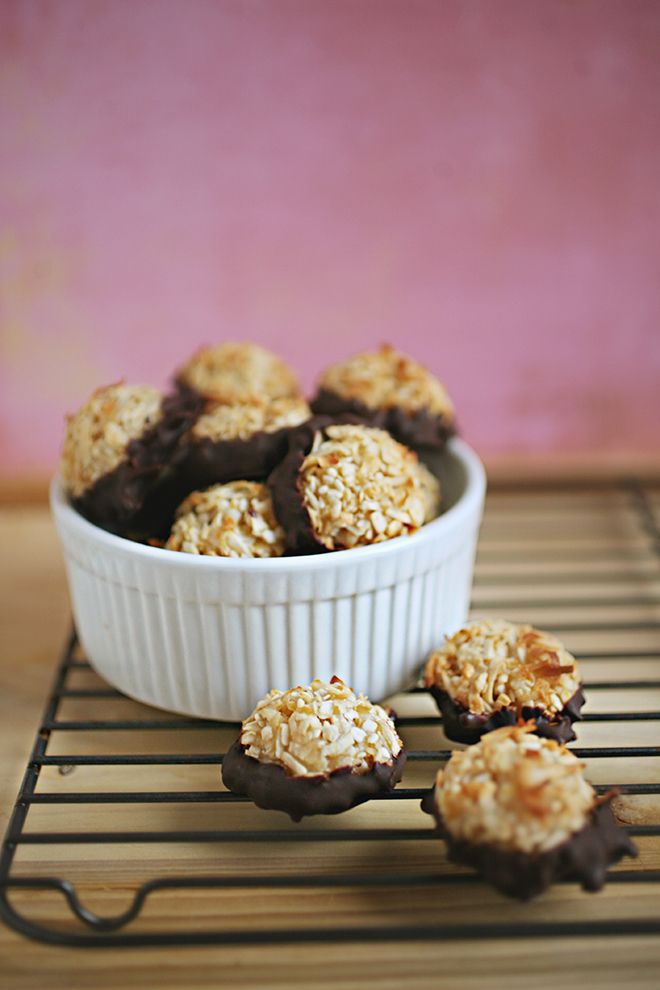 I could say that I enjoy this recipe because it is gluten free and want to expand my recipe repertoire for friends with other dietary requirements -- but really -- this recipe appeals to me because the taste is reminiscent of girl scout cookies -- Carmel Delights to be exact.
The fact that these are gluten free Coconut Lemon Macaroons is just a bonus.
In my cupboard was a jar of honey from a friend's hive, and it just brightens everything it touches. Another friend introduced me to her practice of filling an empty container with treats before sending it on its way home. Combine the two, and I have a sweet treat to fill a container for a care package heading its way back to the midwest.
And maybe a few for me to nibble on.
Shhh, don't tell anyone my secret.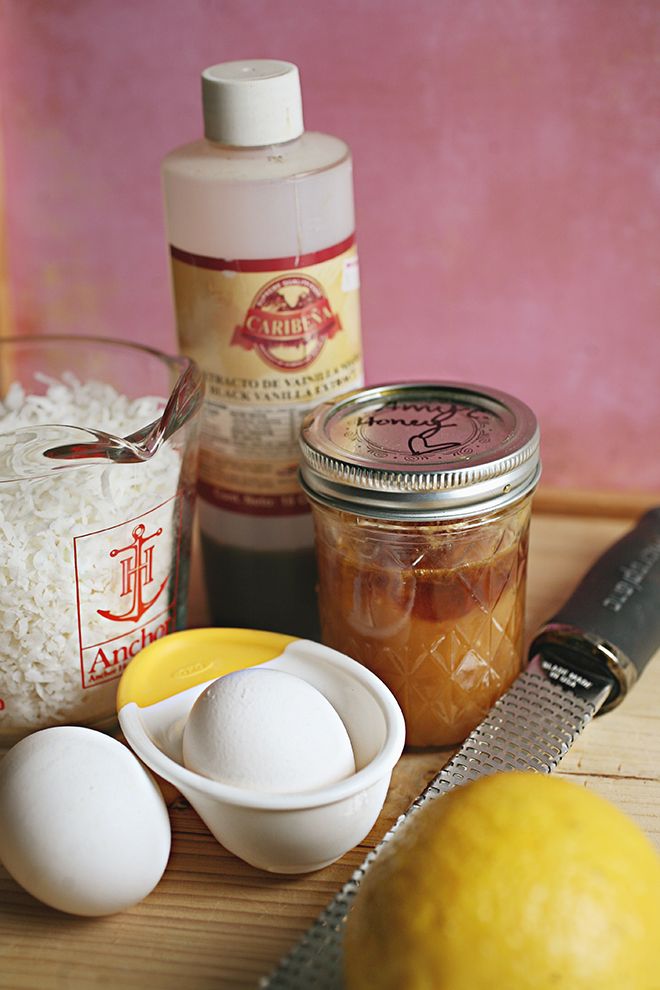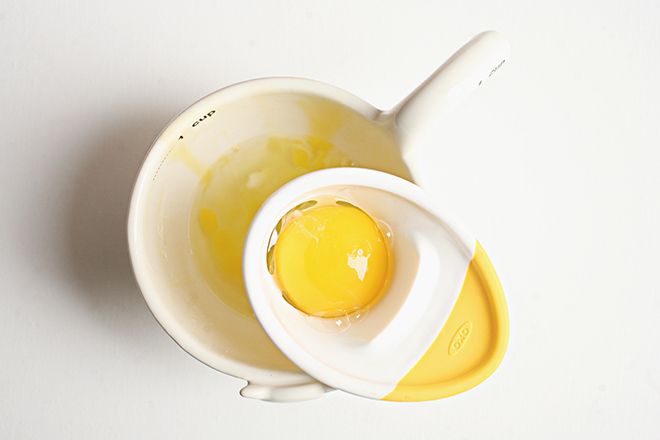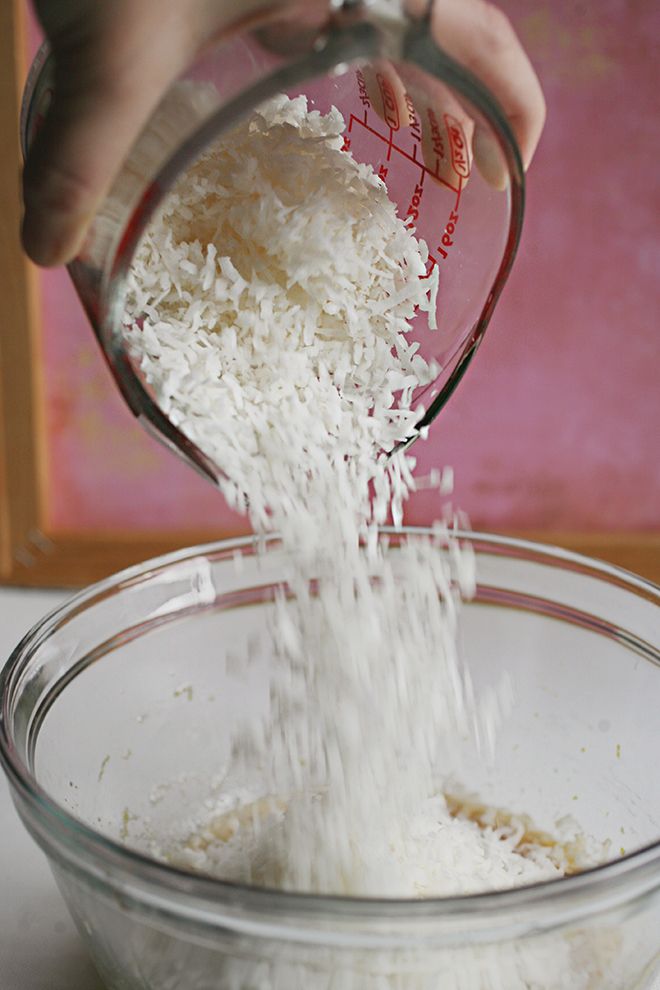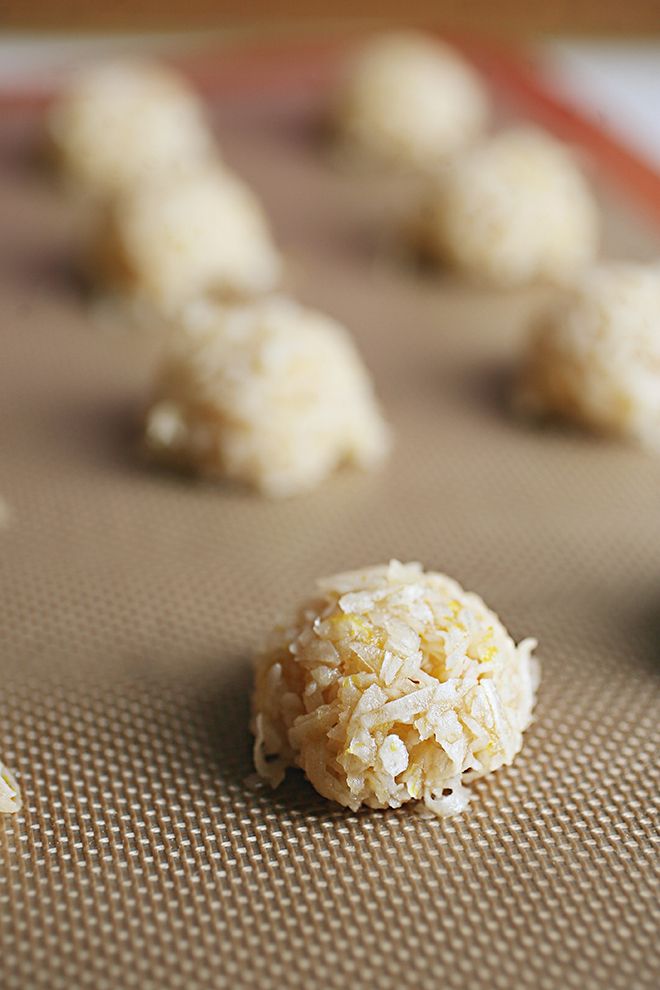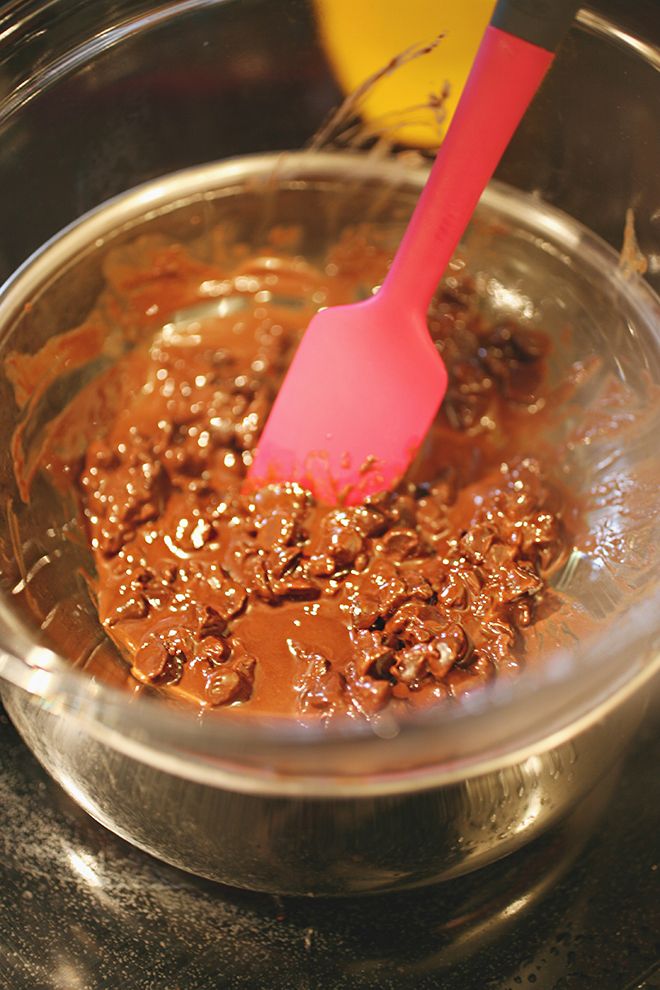 Makes 20-24 macaroons (depending upon generosity of each scoop)
Ingredients:
2 egg whites
Grated zest of 1 lemon
1/4 cup honey
1/2 tsp pure vanilla extract
2 1/2 cups shredded sweetened coconut
3/4 cup semi sweet chocolate chips
Start by placing oven rack in the middle to allow for an even bake, and preheat to 300
°
F. Line a baking sheet with a silicone baking mat or parchment paper. Set to the side.
In a medium sized mixing bowl, whisk the egg whites for about half a minute until they start to froth up, then add in the lemon zest, vanilla, and honey. Whisk until mixed. Add in the shredded coconut and allow it to be thouroughly coated by the wet mixture.
Using a Tbsp measuring spoon, scoop the coconut mixture onto the baking mat, each macaroon spaced about an inch apart.
Depending upon oven temperature, bake for 17-22 minutes until edges and top have a light golden brown sheen. After taking them from the oven, allow them to cool completely.
In a double boiler, melt the semi-sweet chocolate. Dip the cooled macaroons into the chocolate and place them back onto the baking mat to cool and firm. Can be stored in an airtight container up to a week.