Last month I experienced one of my greatest kitchen nightmares; my refrigerator stopped working. We tried replacing the control panel, but it just will not circulate the cool air.
This major set back forced me to clean out my refrigerator and freezer and really tidy up the space.
And then I could not stop. I had to keep cleaning.
Next came the counters. And under the sink.
Finally, my nemesis -- the kitchen cabinets. Here are my four tips for cleaning out the cabinets.
Clear everything out.
Check the expiration dates.
Deep clean with a natural cleaner. I used good old white vinegar and water and scrubbed down all of the cabinets, the shelves and all sides. Let it dry out completely before filling back up.
Finding good containers. Instead of allowing air and bugs--like disgusting little wheat flies--to spoil dry goods, find airtight containers to store food.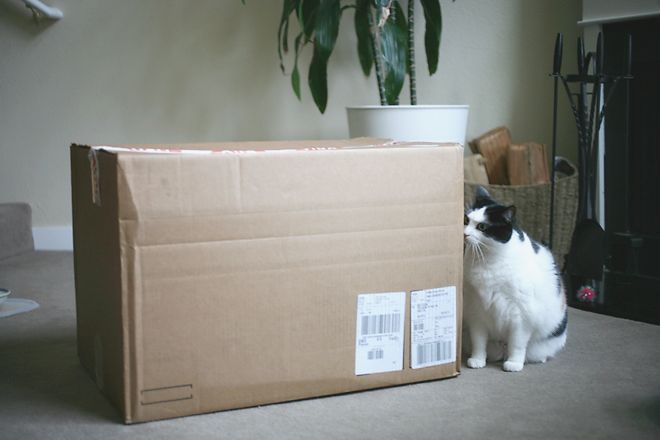 I was fortunate enough to pair up with OXO to find a solution for my container needs. A beautiful box showed up at my door and thankfully my kitty, Skye, was hope to inspect and sign for it for me.
The good folks at OXO sent me three Good Grips Cereal Dispensers, as well as their 10 Piece Good Grips POP Container set. What I immediately loved is that the pop-open lids on the containers can be sealed and opened with one hand and instantly sealed to keep air out. They also stack nicely on top of each other, which can be seen in my after cabinet photos.