Brussels sprouts - in my humble opinion - are given a bad rap. I have to admit, the first time I tried them was not until my early twenties. Apparently my family was not endeared by the little leafy green cabbages. In their defense, Brussels sprouts are full of vitamin A, vitamin C, vitamin K, iron, magnesium, folic acid and lots of dietary fibre.
I suspect part of the reason some folk do not like Brussels Sprouts is because they are overcooking them. When you boil Brussels sprouts for too long it releases a smell from glucosinolate sinigrin - which contains sulfur. Ewww...
And that is exactly why I decided to grill them instead.
Behold, the beauty of the great and mighty Brussels Sprout!
Aren't they pretty. Let's cook'em up.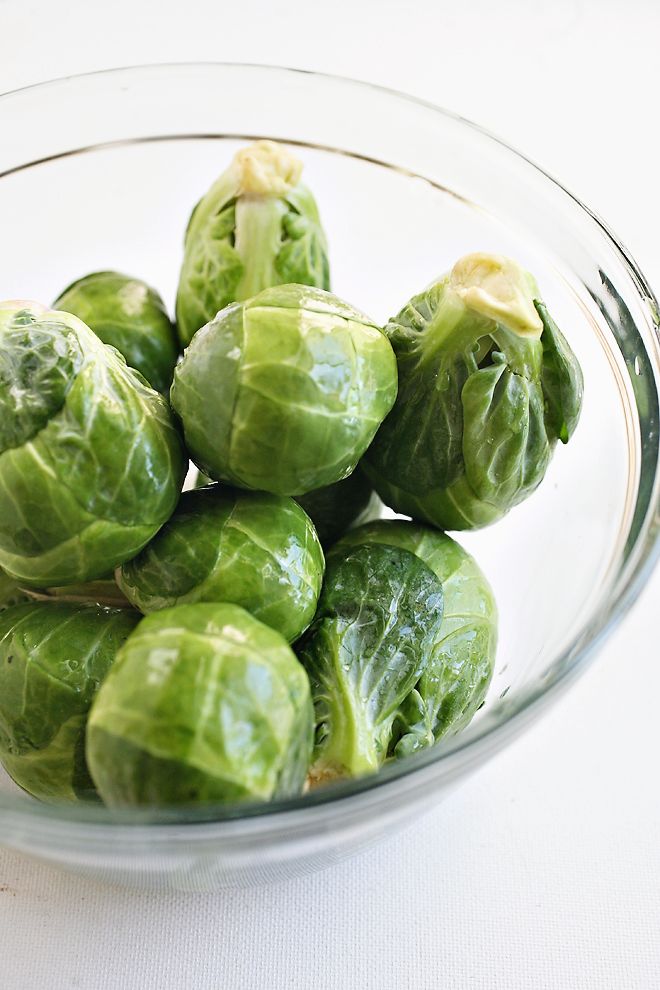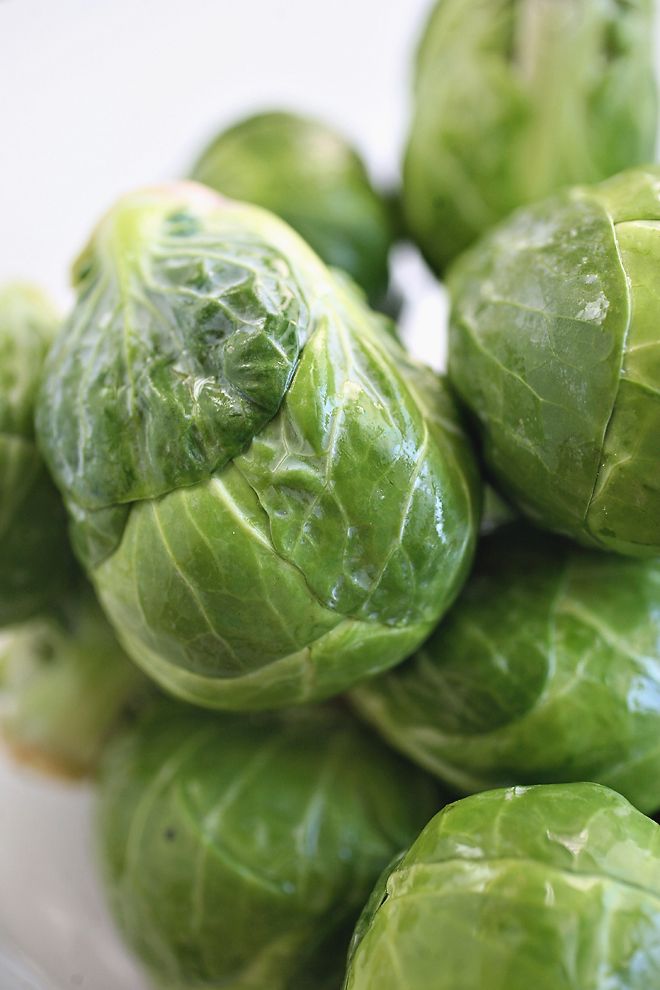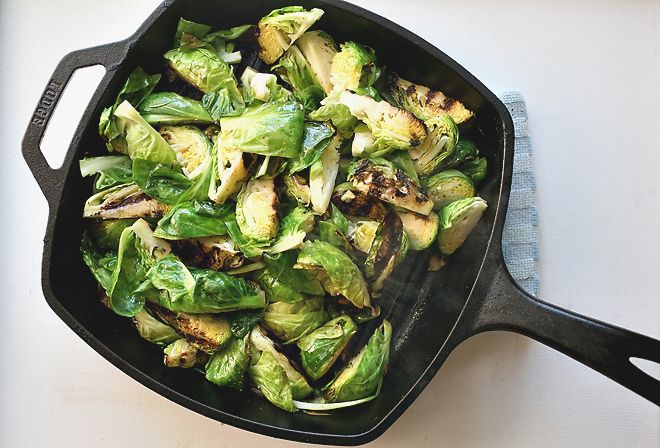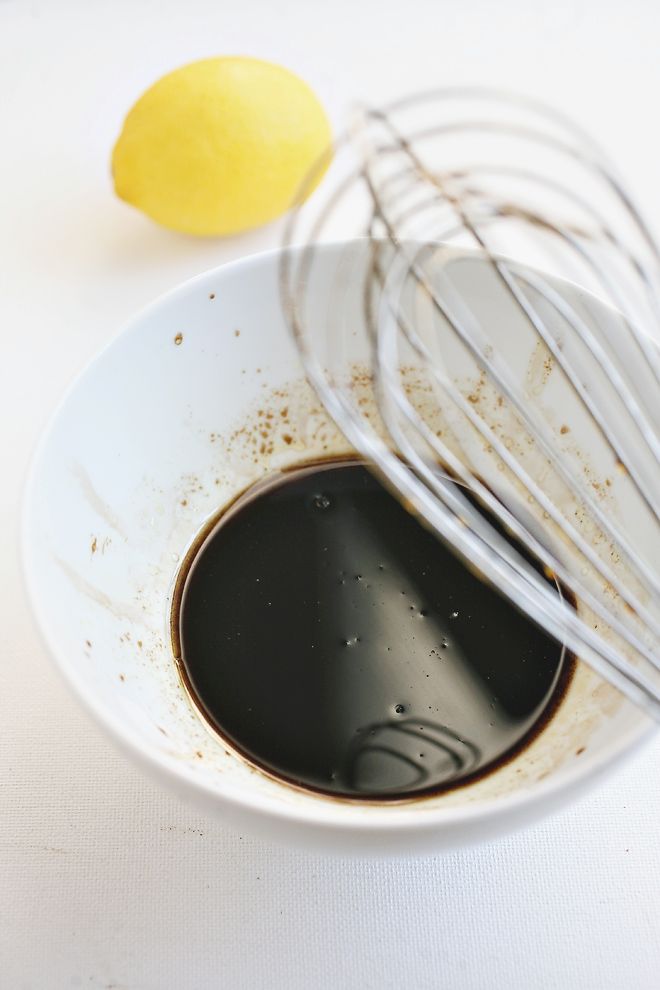 1 lbs of Brussels sprouts
A handful of lettuce leaves, chopped
4 Tbsp olive oil
1 cup strawberries, sliced
1/4 cup Parmesan cheese
1/4 cup olive oil
1/4 cup balsamic vinegar
1/4 tsp sea salt
1/4 tsp ground pepper
1 lemon, juiced
Preheat a cast iron grill on these stove top to medium-high heat. Chop off the brown stem of the Brussels Sprouts and then have and quarter the pieces. Place the Brussels Sprouts on the grill and drizzle with olive oil and then season with salt and pepper.
Continue to flip them so all sides get just a little char for about 8-10 minutes. In the last minute add the lettuce leaves, and then remove the cast iron grill from the stove top and allow to cool.
In a bowl whisk together the olive oil, balsamic vinegar, sea salt, pepper and lemon juice. Toss the strawberry slices in and finish the salad with Parmesan cheese. Drizzle the olive oil dressing over top before serving.