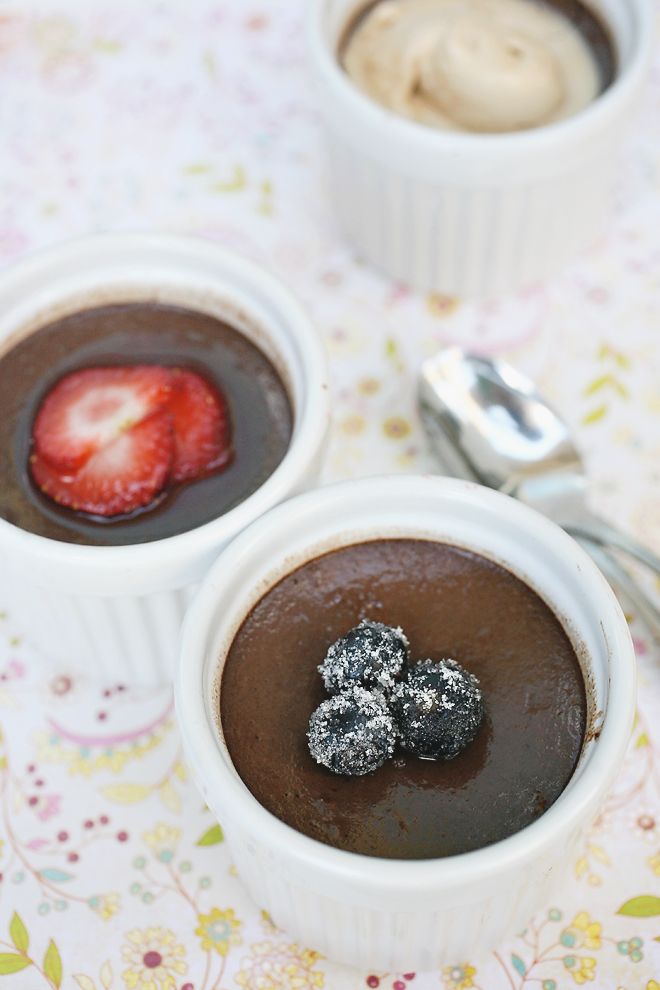 Jumps in temperature make me crave something smooth and cool. There are some beautiful pudding recipes floating around right now, and this one is a favorite of mine. Cool, creamy, refreshing -- the perfect treat to watch as Germany and Argentina battle it out in the World Cup finale.
I decided to use a semi-sweet chocolate only to pull a bit of the bitterness out and make it creamier. Added the berries at the end dipped in a bit of sugar and it was perfect. All these beautiful berries are in season right now and deeply discounted at my local market. If I consume any more, I fear soon to become a berry. Hopefully just a few on top of these chocolatey dessert will stop that from happening!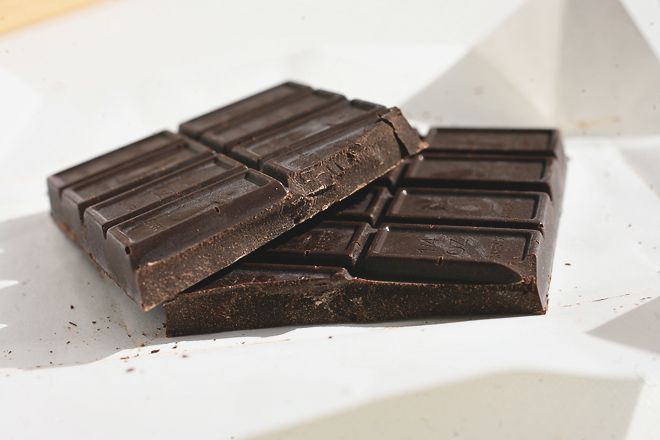 2 cups whole milk
1/4 cup sugar
1/4 tsp salt
1/4 tsp vanilla extract
4 oz. semisweet chocolate, coarsely chopped
2 farm fresh eggs
fresh berries or ice cream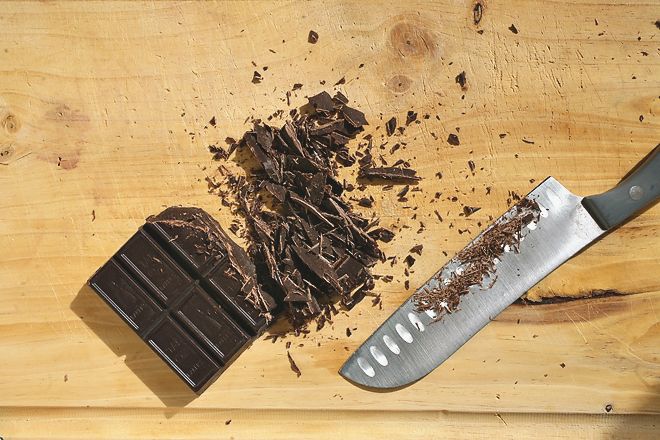 Pour milk into thee saucepan and add in sugar to dissolve. Sir occasionally so the milk does not burn or make to a boil. While the milk heats, coarsely chop the chocolate and set to the side.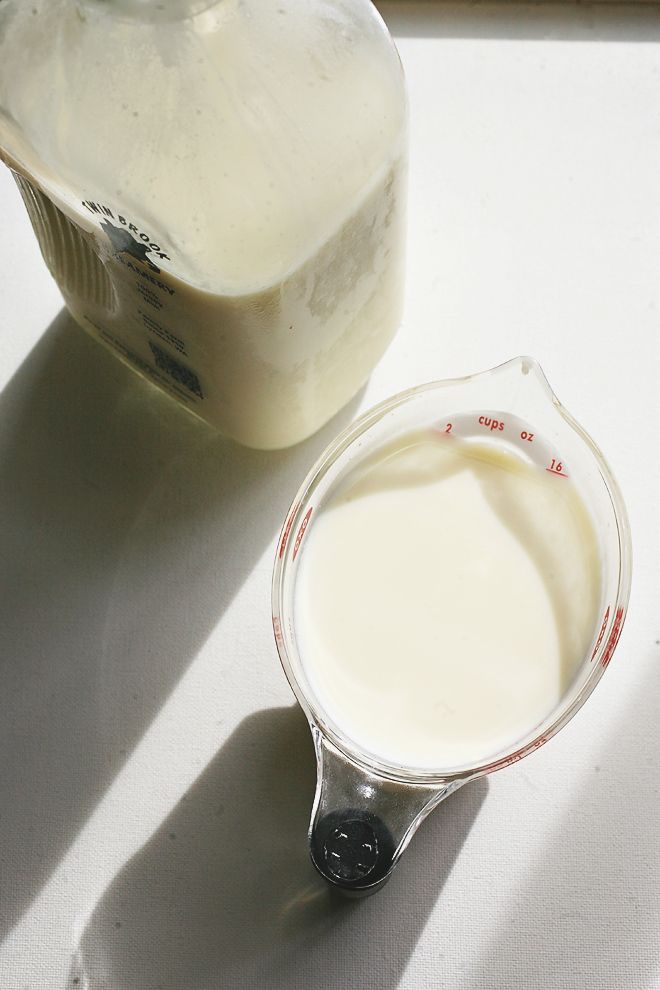 When the milk is heated, add in the salt and vanilla extract. Removed the saucepan from the heat and set aside momentarily.
Preheat the oven to 325
°F. Place four ramekins into a roasting pan. In a pan bring enough water to boil that it will fill the pan with water that will reach halfway up the ramekins.
Place the chopped chocolate into a heatproof bowl and pour the heated milk over top. Over the next couple minutes stir until the chocolate dissolves and is incorporated into the liquid mixture. Pour back into the saucepan and bring back to a medium-low heat and continue to stir.
In a small bowl whisk the egg. Pour into the liquid chocolate mixture over top of the eggs and whisk until they are combined, but do not allow the eggs to scramble. Strain this new mixture through a sieve to pull out any left over chunks and into a vessel that can pour into the ramekins.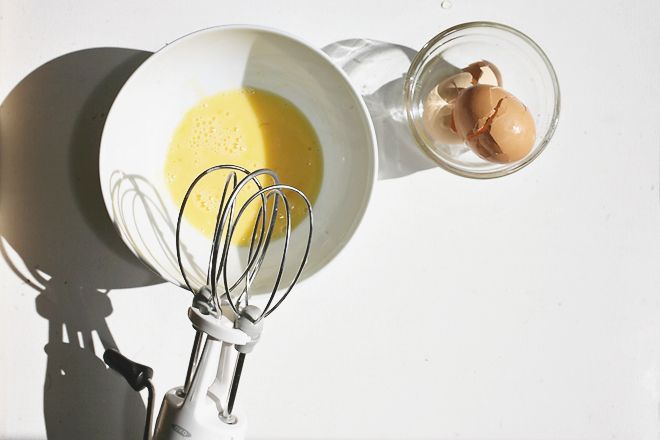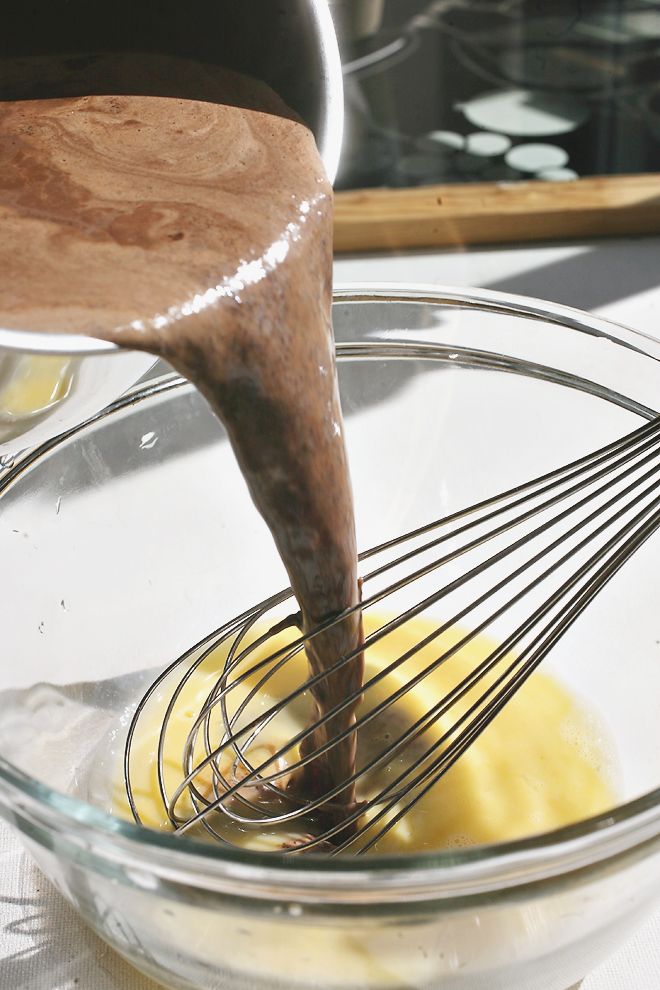 Pour the chocolate mixture equally between the ramekin cups. Add in the boiling water to the roasting pan until it fills halfway up the ramekins and put in the oven. Bake for about 25-30 minutes. The pudding should be slightly wiggly when they are taken from the oven. Place on a wire rack for about an hour and cooled, and then transfer to the refrigerator for another 3-4 hours covered with plastic wrap so the moisture does not pool on the top of these little Pots de Crème.
Before serving, top with little bits of berry, or a beautiful salted caramel ice cream. Enjoy!