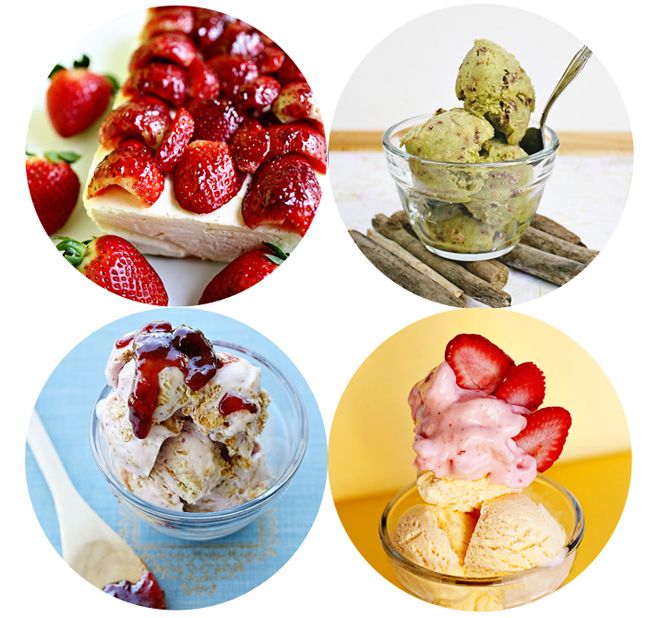 Happy National Ice Cream Day! Celebrated on the third Sunday in July, the entire month is truly dedicated to the art and taste of this cool treat. To celebrate, I have compiled a list of my four favorite ice cream recipes.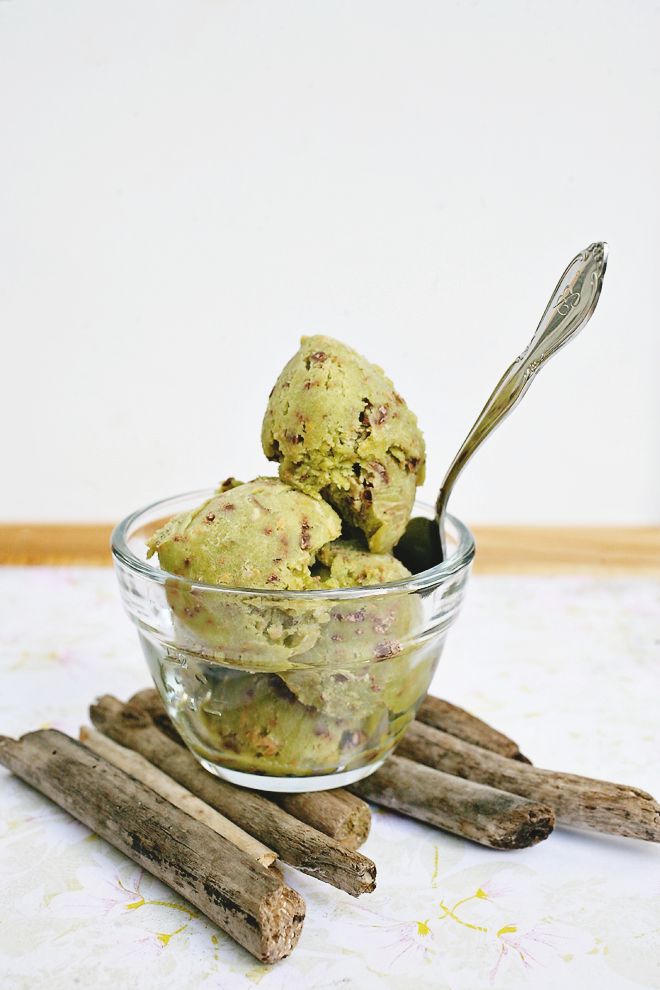 Chocolate and Avocado Ice Cream
that satisfies a sweet flavor, but sneaks in just a bit of healthy.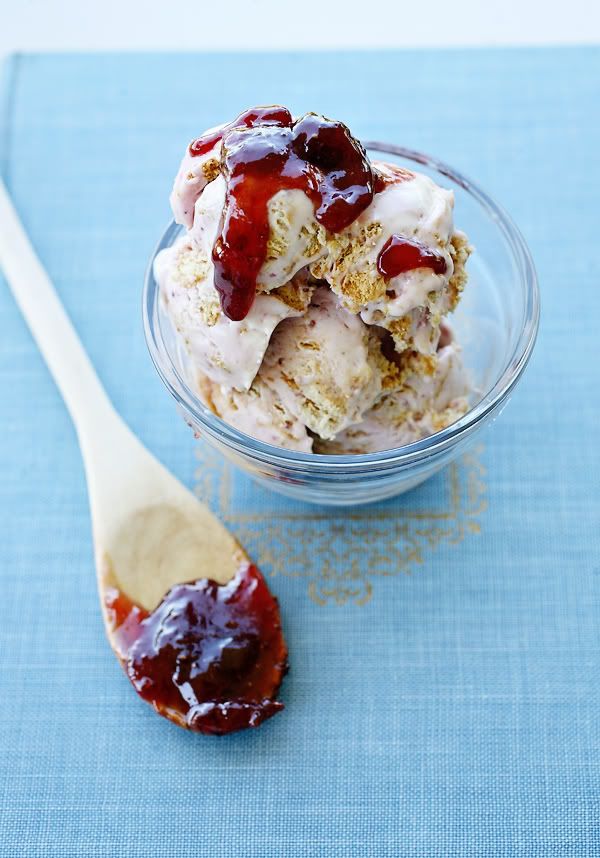 Strawberry Cheesecake Ice Cream
, who needs an ice cream machine? This delight has bits of graham cracker mixed in for an authentic flavor.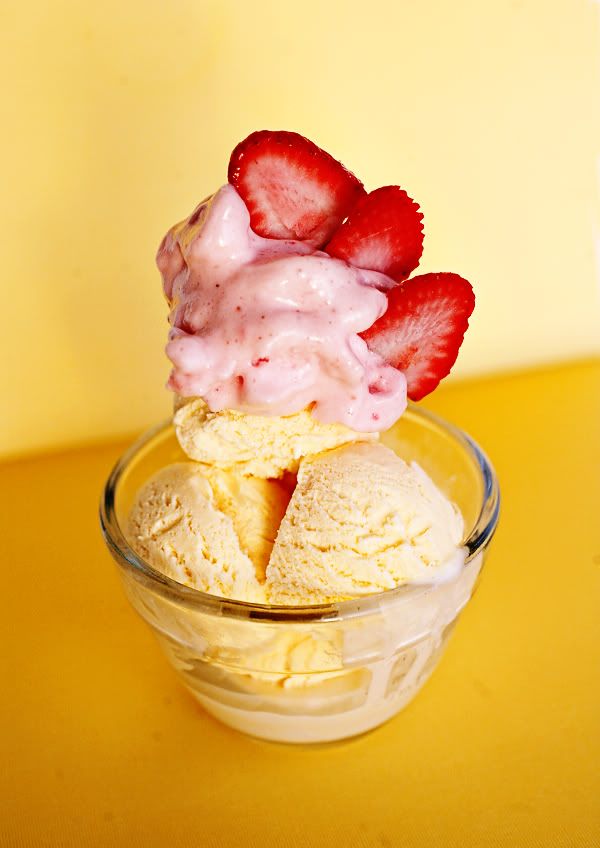 Guf Ice Cream Topping
is my favorite Danish treat re-imagined. Takes me right back to days spent walking along the river in Silkeborg and enjoying the Danish countryside.