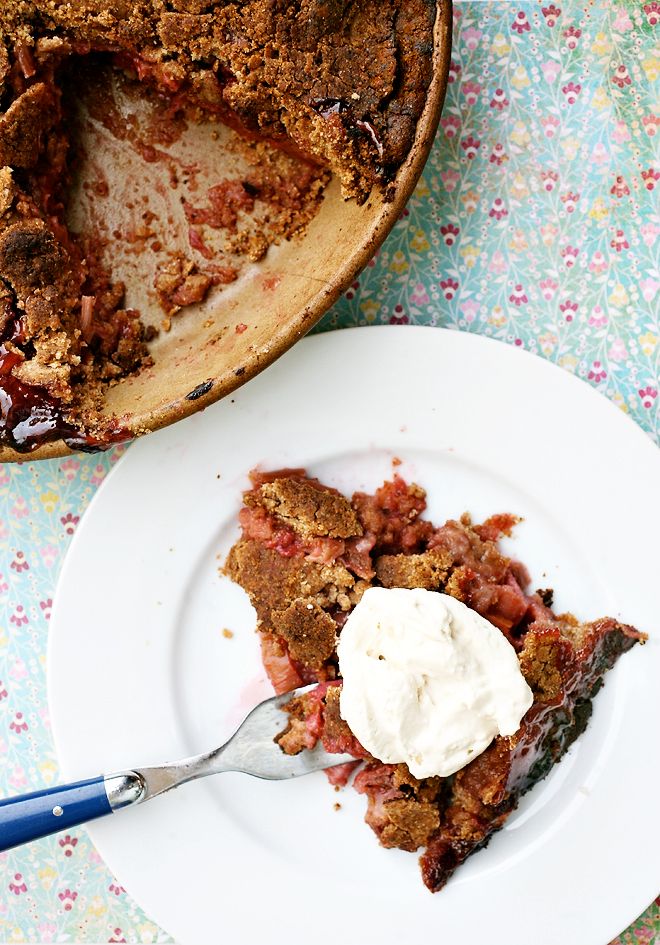 There are many wonderful things that have come out of my home state of Wisconsin. Arguably one of the greatest is the outstanding satirical --
albeit often laden in truth
-- newspaper known as
The Onion
.
I was first introduced to
The Onion
in high school back in the late 90's when I traveled around the state for debate tournaments. I know, everyone is always jealous of how cool the debate team is with their stacks of Rubbermaid tubs filled with articles. Who wouldn't want to spend their entire Saturday, and sometimes Friday, verbally sparing in a classroom over domestic and foreign policy issues? Oh, the exhilaration, the annihilation, the pure adrenaline, not to mention mental stimulation of a challenging debate round--
it still gives me goosebumps!
Isn't it ironic, don't-cha think?
When our team competed in Madison we would pick up one of the free copies of
The Onion
found at one of many local establishments and devour the articles and info-graphics encased inside.
They wrote an article back in 2001 entitled, "
All Seven Deadly Sins Committed at Church Bake Sale,
" and my favorite quote comes from a photo caption in the piece,
"Patti George (far right) commits the sin of envy as she eyes fellow parishioner Mary Hoechst's superior strawberry rhubarb pie."
I want Patti to be envious of my Rhubarb Strawberry Pie too! What's wrong with a little pride in my recipe? Oh wait -- pride is a sin too.
Let me rephrase then, is there anything wrong with a little
humble appreciation
for a good recipe?
I think we all know the answer. Let us indulge in
gluttony
pie!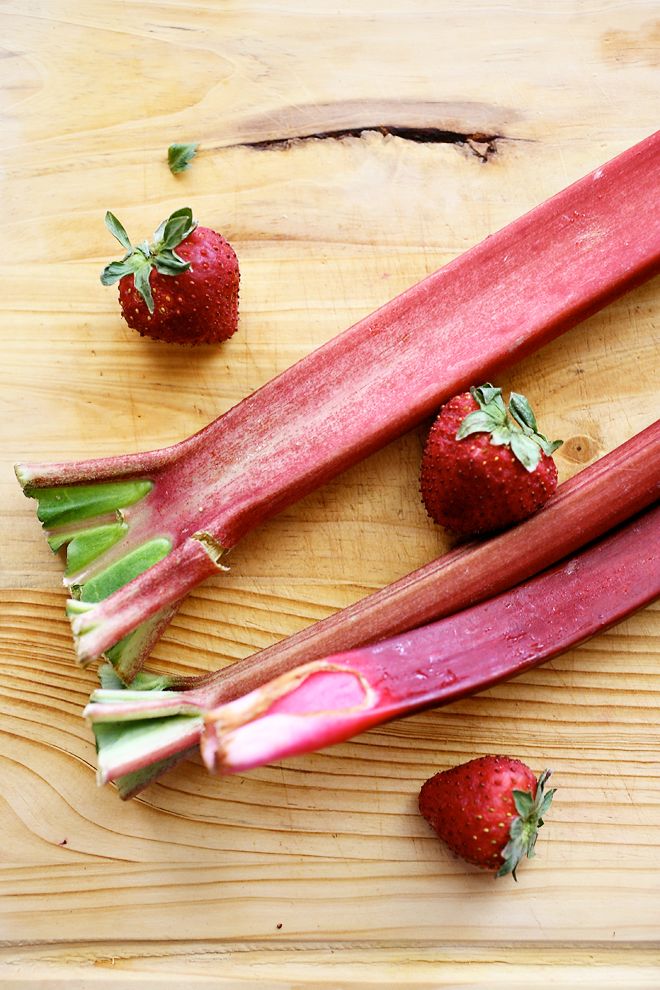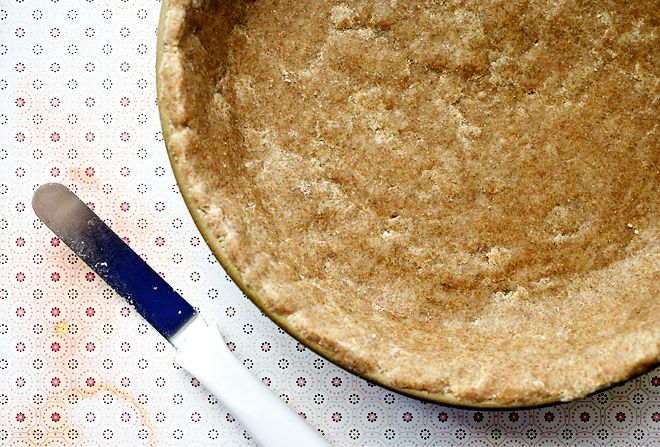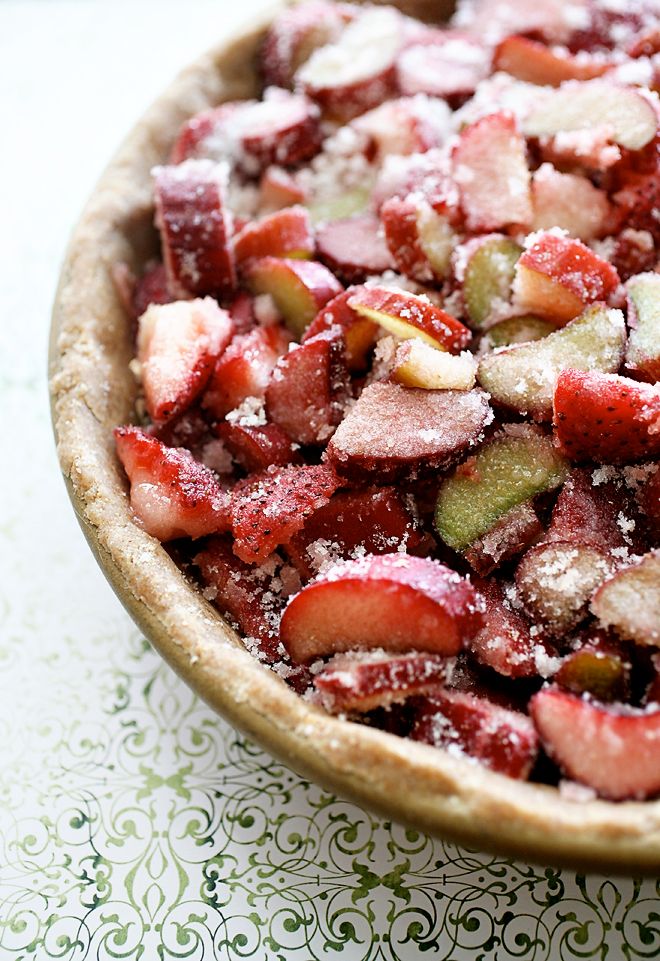 1 1/2 cup vegetable shortening
3 cups whole wheat flour
1 egg
5 Tbsp water
1 Tbsp white vinegar
1 tsp sea salt
The Filling:
4 cups, chopped rhubarb
2 cups, quartered strawberries
2 cups sugar
2 tsp vanilla extract
2 tsp wheat flour
1 tsp sea salt
2 eggs
1/2 tsp butter, melted
a dash of Demerara sugar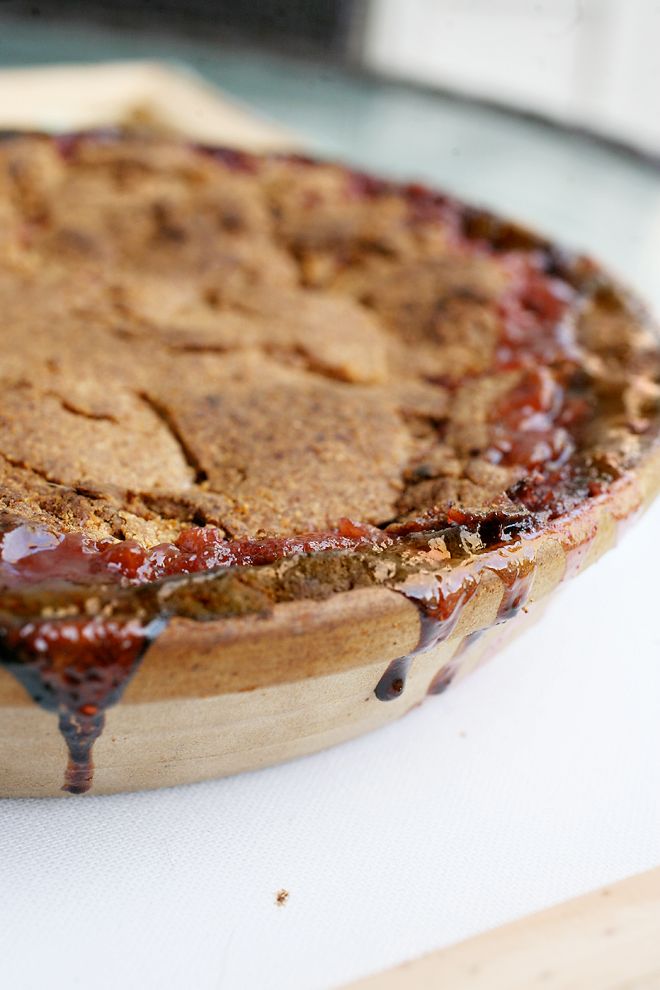 Preheat the oven to 350°F.
In a mixing bowl, pour in the flour and vegetable shortening and use a pastry cutter to work it until it begins to firm. In a small bowl beat together the egg, water, white vinegar, and sea salt. Add to the shortening mix and stir until incorporated fully. Split the dough into two and freeze to use for a later date, or in this case put in the fridge to cool down. A cool dough is going to be easier to roll and work with.
Line the pie pan with the dough and set aside for a moment. In a bowl mix together the flour and salt. In another small bowl whisk together the eggs and vanilla. Pour into the dry ingredients and give it a quick stir. Add in the cut rhubarb and strawberries and give it one last mix. Spread it into the pie pan.
Roll out the second half of dough and place over top of the rhubarb filling and crimp the edges together. Brush with butter and add a sprinkling of Demerara sugar. Cut several slits to allow the steam to release. Place the pie pan onto a baking sheet and place into the oven. Cook for about an hour until the pie crust becomes a nice golden color. Allow to cool and serve.