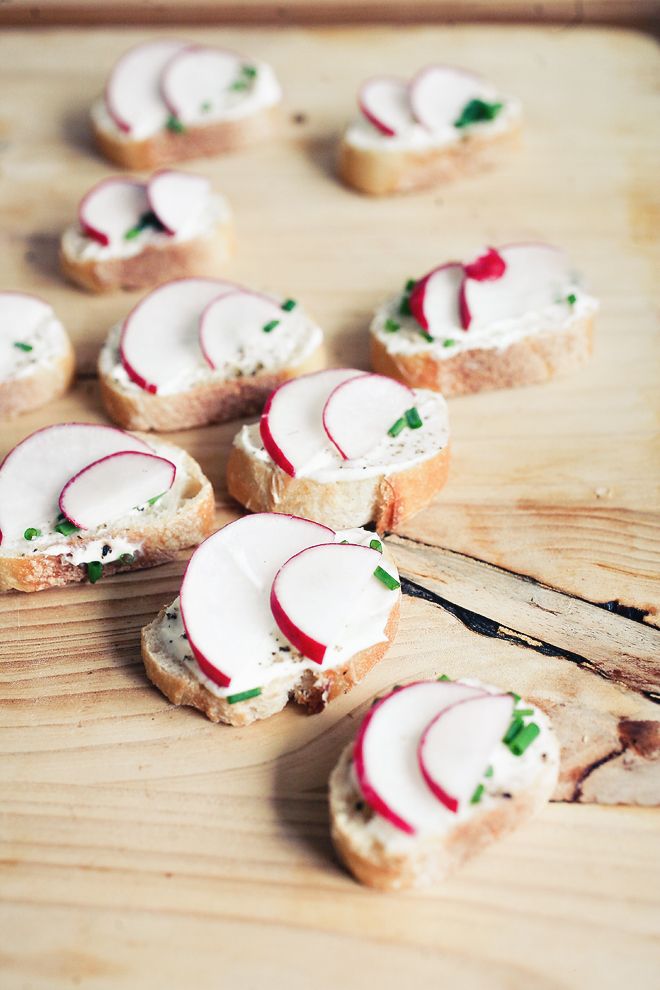 There is an old run-down watering hole in my hometown back in Wisconsin that my father used to frequent called the
Green Shack
. The building encompassed all the endearing qualities of a backwoods Wisconsin establishment right down to the Blatz metal signs and exterior that made the building look like it would fall over in a strong wind storm. The proprietor, Shirley, used to have me belly up to the bar and hand me a glass of orange juice and a beef stick every time we would stop in. Some little
tchotchke
would be on sale behind the bar and my dad would buy it for me to add to my collection at home.
Miss Shirley would invite us out to her little house on the lake. All of us little ones would play in the water and collect tiny shells. She would pull fresh radishes out of the garden, wash them up and then slice little bits of the skin off to hand out as a snack. We would dip the exposed radish in a salt dish and eat them whole. I can thank her for my love of this little root vegetable.
This Radish hors d'oeuvre is my new favorite to share with all my friends. I plan on using it as a picnic snack on some summer bike trips. Besides radishes it also showcases crème fraîche, oh lordy! I could spread that on just about everything!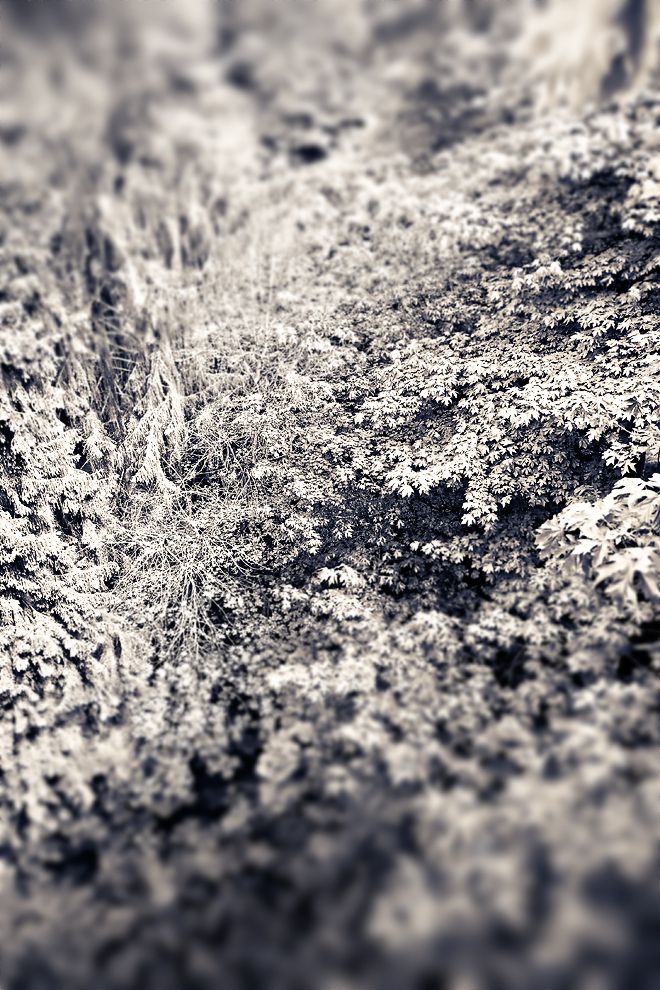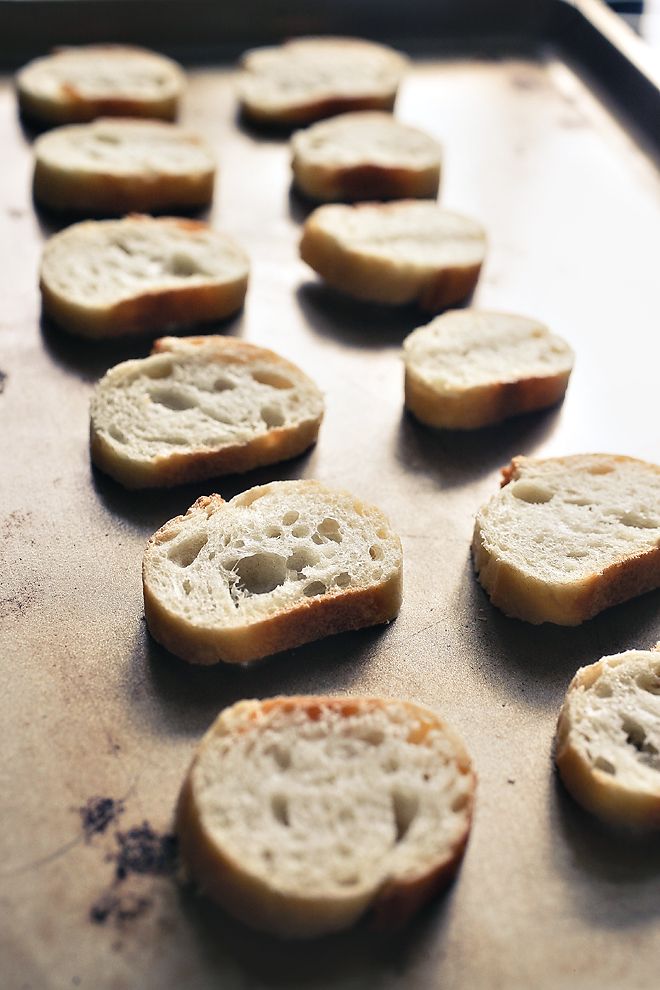 1 baguette, sliced thinly into about 12 pieces
1/4 Crème fraîche to spread
2 tsp fresh chives
4-6 radishes
fresh pepper
sea salt
Preheat the oven to 350F and place the slices of baguette onto a baking sheet. Bake for about 5-7 just to give the bread firmness. Also great for day-old left-over baguettes.
Spread the crème fraîche over the pieces. Ground the pepper on top. Finely chop the chives and sprinkle. Slice the radishes thinly and lay on next, finishing with some sea salt (just like Miss Shirley would do!).