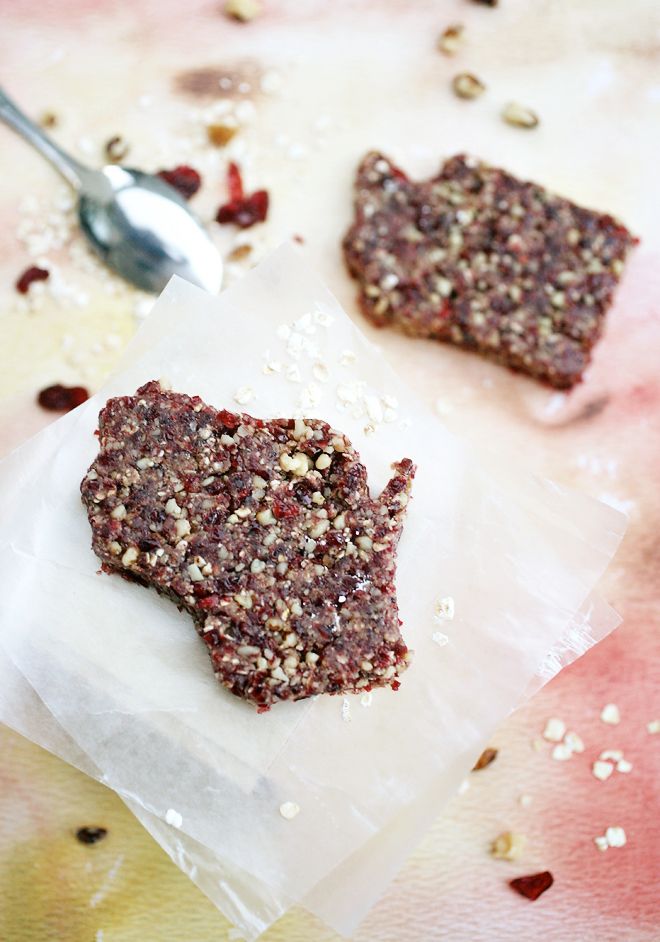 Right now I am in the process of selecting some summer and fall road races to run. Trail runs are my new favorite, dirt and wood chips are softer on the joint then concrete and the views can
sometimes
distract from insanity of running 13 miles. There is a race, the
Snoqualmie Valley Half Marathon
that looks particularly nice -- small and in the midst of nature.
And flat. Very, very, flat.
Moving from Wisconsin I was used to running long distances on fairly even ground. To get in hill work during high school cross-country we would run out to a highway overpass and do sprints on repeat.
Then I moved to the great Pacific Northwest. Beautiful trees, gorgeous water bodies, and delicious views of Mount Rainer and the Olympics from just about anywhere.
Not so flat.
On my first post move run, I discovered that no matter which direction I went from my apartment, I would be doing some serious inclines and declines.
My first big race was the Seattle Half Marathon, and I was in no way prepared for the drastic elevation changes. In particular, the long incline up E Madison Street to the entrance of the
Arboretum
.
Since then I have searched out every flat course in the area, and the Snoqualmie Half is looking pretty promising.

To celebrate the differences between my home state and my new state, I found these delightful cookie cutters on Etsy from
Cookie Cutter Guy
and decided to make some tasty and healthy treats to satisfy me after training runs and day hikes.
Aren't they adorable?
There are only six easy to work with ingredients in this recipe, and so easy to put together.
So easy that I have some time to go head out for a morning run.
1/2 cup dried cranberries
1/2 cup chopped walnuts
6 tbsp whole wheat oats
1/2 tsp honey
1/4 tsp vanilla extract
1/8 tsp sea salt
In a food processor, add the oats and pulse until it is almost a mill texture. Add in the chopped walnuts, dried cranberries, honey, vanilla extract, and sea salt. Continue to macerate for a couple minutes until the ingredients are all mixed together and starting to create a dough.
Place the mixture between wax paper and roll out to about a half inch thickness. Cut into pieces, or have fun with some cookie cutters. Wrap in wax paper, good in the refrigerator for a couple weeks.