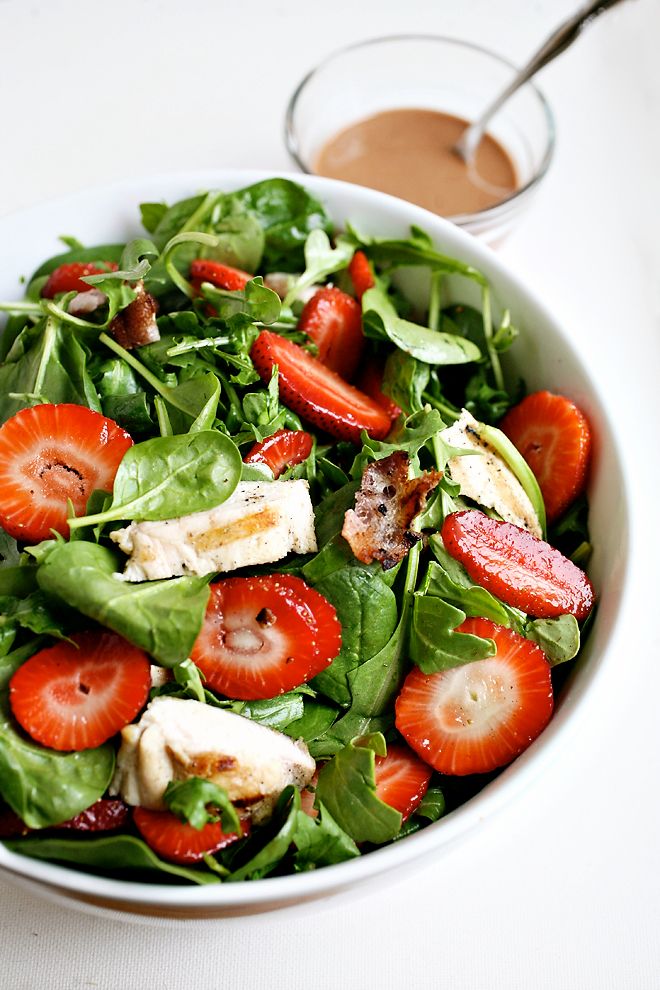 I found the most beautiful handmade hardwood kitchen utensils at the Best of the Northwest Arts Fair. The booth was
Fisher Woodworking
, and the artisan, Geoff, showed me many of his favorites including a flat-edged spoon made of mahogany. The spoon could stand alone as a beautiful piece of artwork, however I gave it a try when I candied some walnuts.
Unfortunately Geoff does not have a website, but I do have his email address. Hopefully I will be able to pick up a few more pieces at another local art fair. The best part about buying direct from the artisan, he not only told me about the process he goes through to hand-make a piece, but also the care instructions. My spoon even included a couple small sheets of sand paper to keep them looking beautiful and functional.
I also picked up some adorable kitty earrings, and this awesome print by Jeff Haynie of
Haagar the Hairy
.
"He came to Purr and Pillage."
Pop quiz, how many mice can you find in the photo below?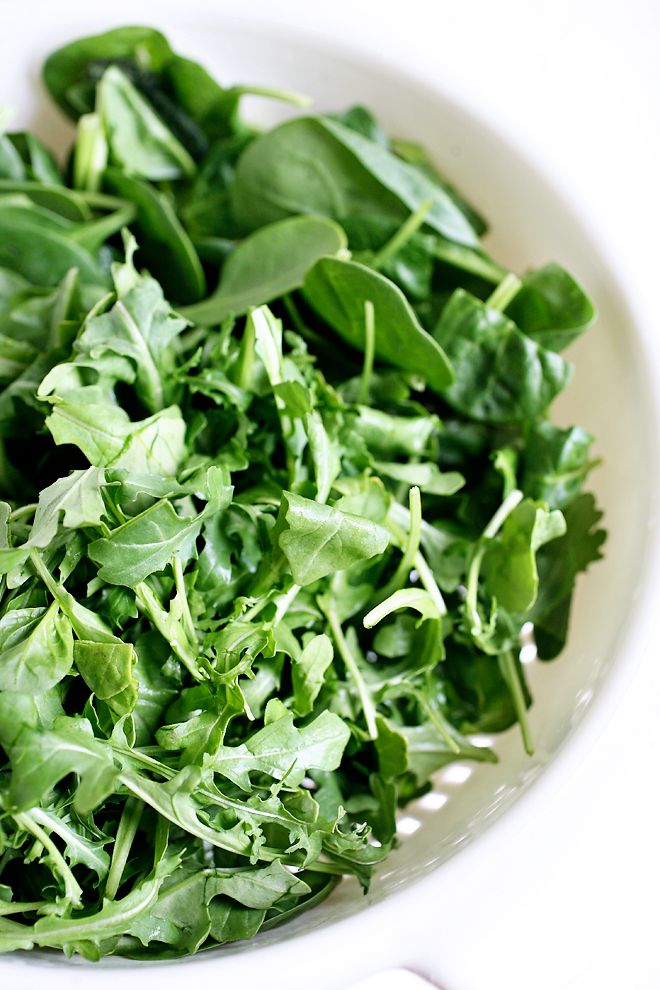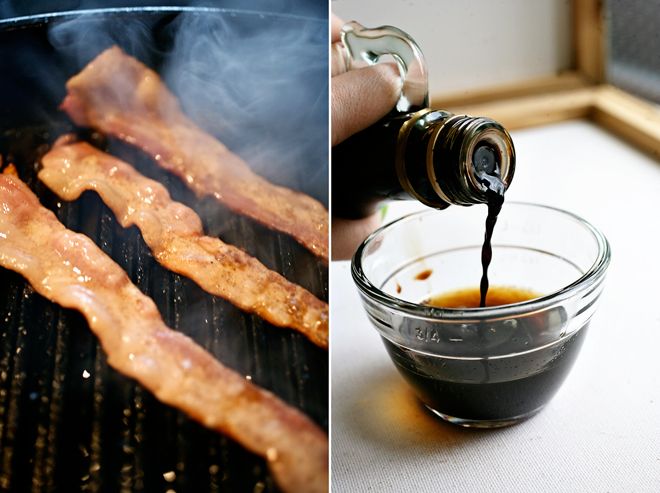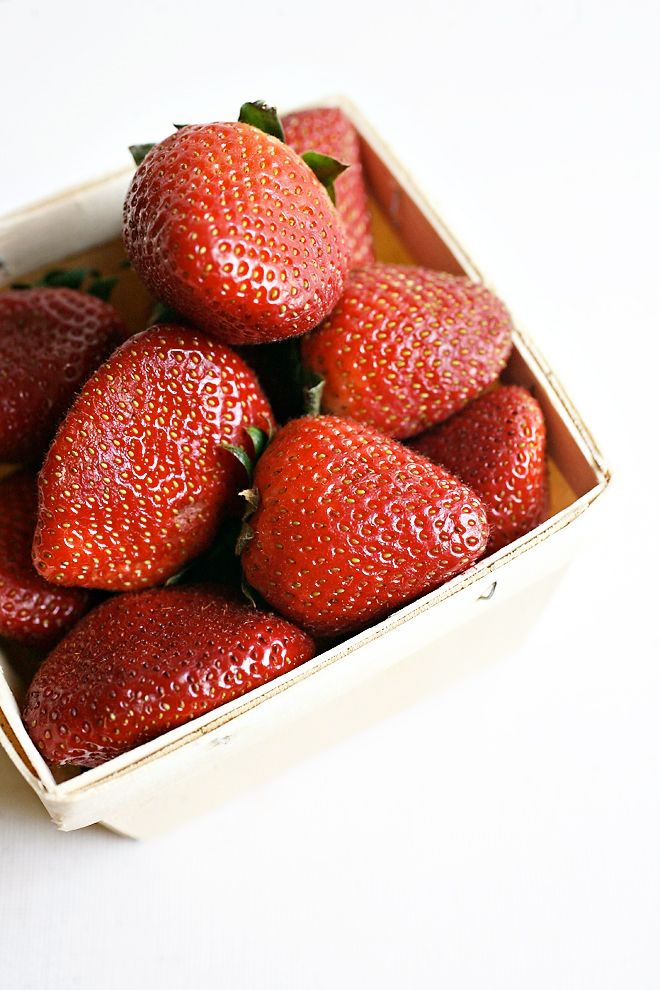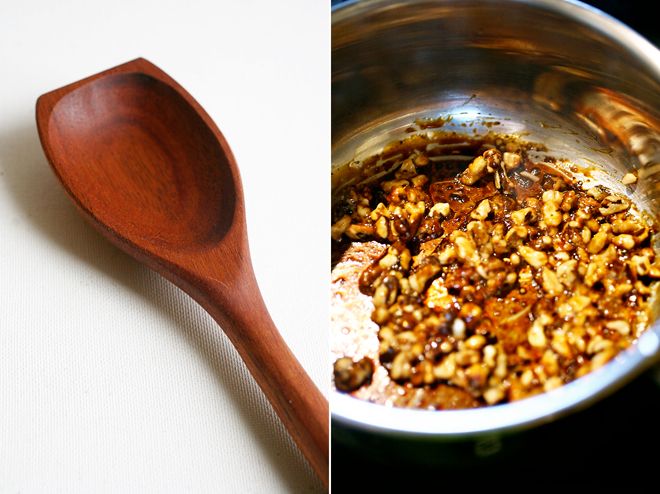 2 chicken breasts
2 cups spinach, cut and cleaned
2 cups arugula, cut and cleaned
1 pint strawberries
4 strips bacon
1/4 cup walnuts
1/4 cup honey
1/4 cup balsamic vinegar
1/4 cup olive oil
sea salt, to taste
pepper, to taste
Season the chicken breasts with salt and pepper and place them on a heated grill griddle, cook for two to four minutes on each side. Place the chicken breasts aside, and place bacon on, and cook one to two minutes each side. Place on a paper towel to absorb extra grease. Cut the chicken on a bias, and the bacon into small pieces.
Place a saucepan on medium heat. Toast the walnuts for a minute and then add in the honey. Stir until coated and then pull from heat and allow them to set.
To make the dressing, cut strawberries into small slices. Save two strawberries to place in a food processor. Add in the balsamic vinegar, olive oil, and a bit of salt and pepper to taste to the food processor. If your feeling adventurous, take the drippings from the griddle and add them in as well. Pulse until strawberries are blended.
In a bowl mix the spinach and arugula. Add in the strawberries, chicken, bacon, and candied walnuts and give it a mix. Finally drizzle with the strawberry vinaigrette dressing. Enjoy!