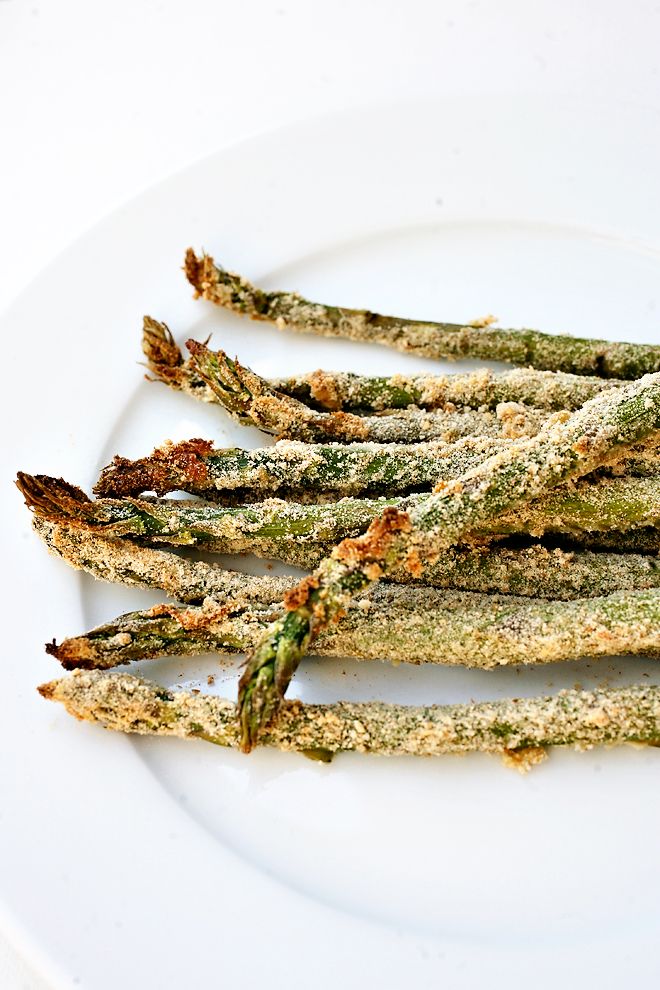 Today's post is brought to you by: Inner beauty
This afternoon I flew out the door to get to work and join in my run club. In the rush, I did not put on any makeup, or really think about what I was wearing. As soon as I put my foot in the cage of my bike pedal, the reflector on my rear tire flew off. I dashed over to pick it up and discard it before heading out.
A half hour later after checking in a class and settling in the studio, I ran to the restroom where I discovered a disheveled mess. My hair was wild from the bike helmet, I had sweat stains from exertion in the unexpected warm weather, and there was bike grease all over my face.
I just had to smile.
Of the dozen ladies I checked into class, no one made a mention of my visage. Instead they greeted me with smiles and salutations, commenting on the weather and inquiring if I had a good bike ride in.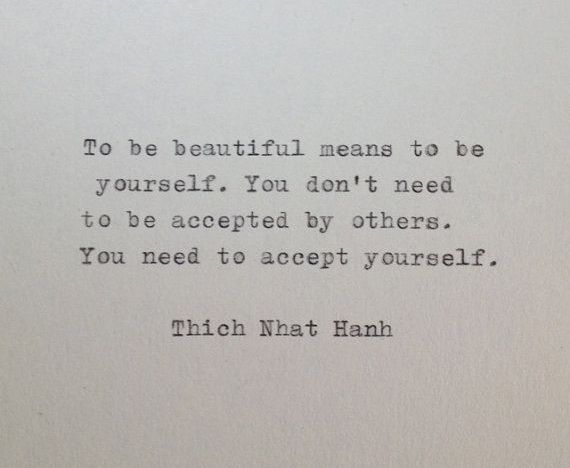 Appreciating the inner beauty -- of asparagus.
I am fairly certain if asparagus had the ability to communicate, our conversation would go something like;

"So, what's cookin' Amy?" said the asparagus

"You are asparagus!" my reply.

"Ha ha, very funny. But seriously, you do like to cook me a lot."

"Sure do. There are no less then six recipes on my blog dedicated to you."

Asparagus jumps back in shock, "Why, I think that makes me one of your favorite ingredients!"

"Ah yes, that woody texture and how bountiful you are in the spring makes me so happy."

"Gosh, I'm speechless. My points d'amour (love tips) are blushing."

"Guess what."

"What."

"Let's go for recipe number seven!"


Keeping asparagus fresh:
Asparagus is composed of 93% water. Most grocery stores will have it displayed in a water bath, and I like to do the same if I do not plan to use it immediately when I get home.
Typically I fill up a container with water and allow the woody part of the asparagus to become submerged. It can last in the refrigerator for about 5 to 7 days.
Since it is most plentiful in the springtime, I will occasionally buy it at my local farmers market, heat it in boiling water, and then quickly put it into an ice bath so the veggie can blanch. In a freezer tight container it can last about 6 to 8 months.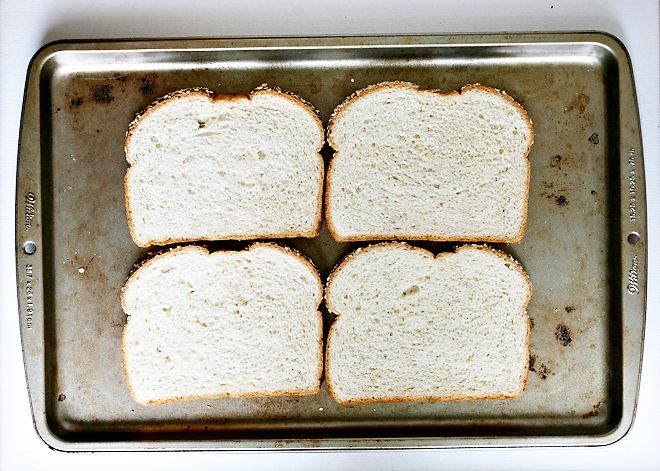 Making bread crumbs:
The recipe calls for bread crumbs, and Panko bread crumbs would work perfectly fine. But I like the challenge of doing things from scratch.
4 slices of bread
3 tsp seasoning (I used parsley, basil and salt)
Preheat the oven to 350
°F. Place the bread on a pan that is not greased. Bake for 10-12 minutes. Pull baked bread out and break into pieces and put in a food processor. Add in spices, pulse until they are integrated.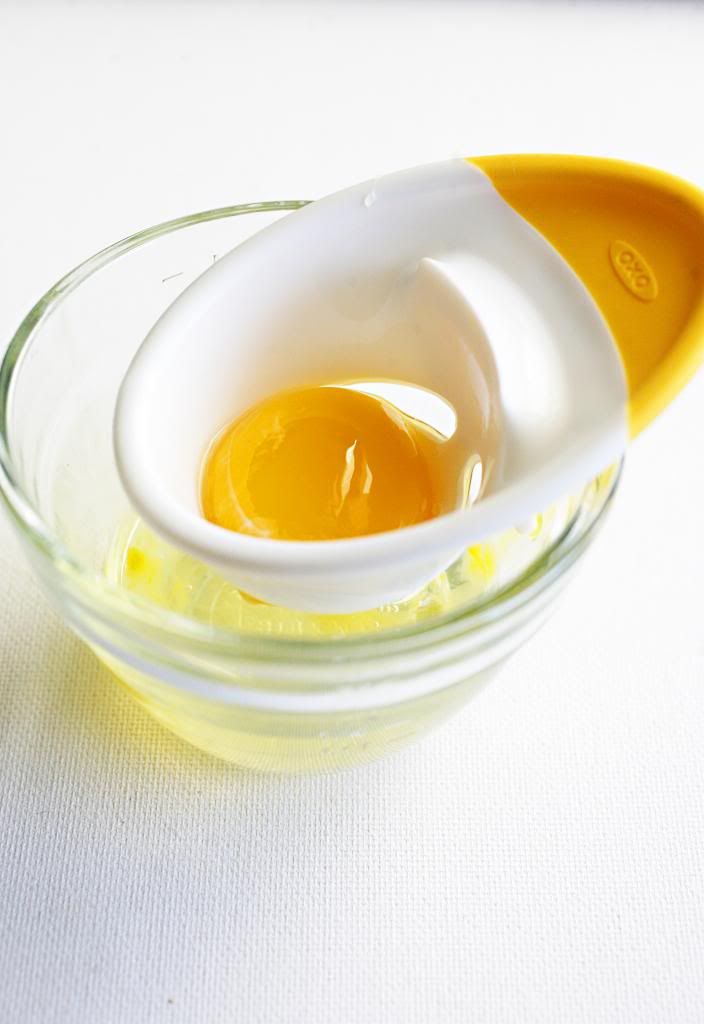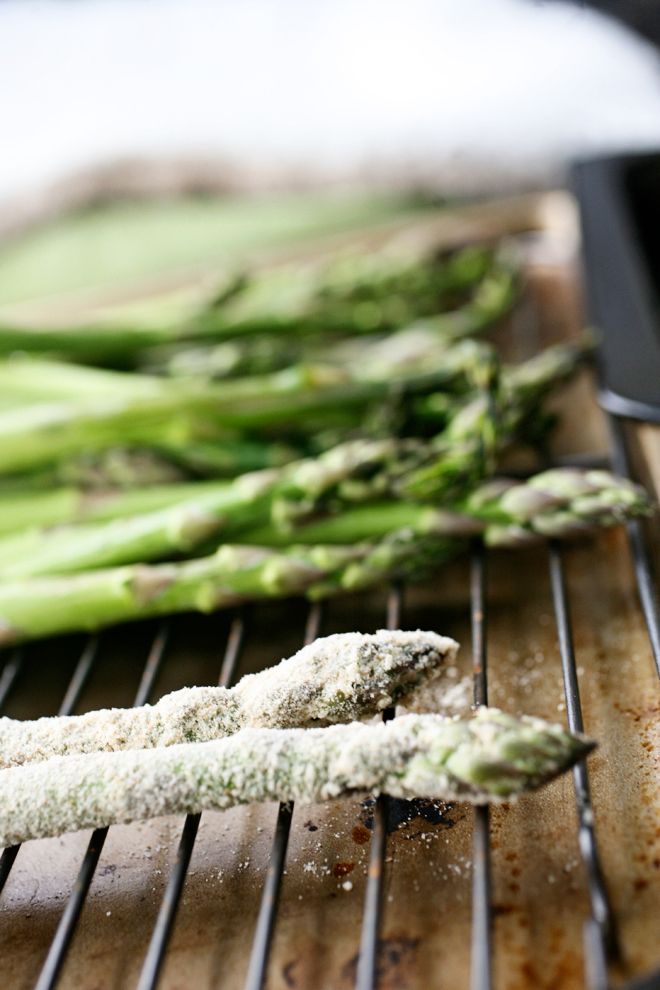 Preparing the asparagus:
1 bunch (approx. 20 stalks) asparagus
2 cups bread crumbs
1/2 cup finely grated Parmesan cheese
Egg whites from two eggs
Preheat the oven to 350
°F. Mix the bread crumbs and grated Parmesan cheese together in a flat pan. In a separate pan whisk the egg whites. Wash and dry the asparagus. Take the stalks and snap them so the woody part comes off. Dip the asparagus in the egg wash and then into the bread crumb mixture.
Place a baking rack on top off of a flat sheet so the heat can circulate around the asparagus. Place the coated asparagus on the rack. Bake for 20 minutes until the bread crumbs take on a golden color.