I have always wanted to have a bit of Irish blood running through my family tree. So far, not a drop. Trust me, I looked, but it appears I just need to embrace my German-Austrian heritage.
Except on St. Patrick's Day.
Everybody gets to be Irish.
I choose to be a Dubliner.
To celebrate my "heritage for a day", I decided to give my take on how to make Irish Hills Cupcakes and add the green in my own special way. I am Beloved Green after all.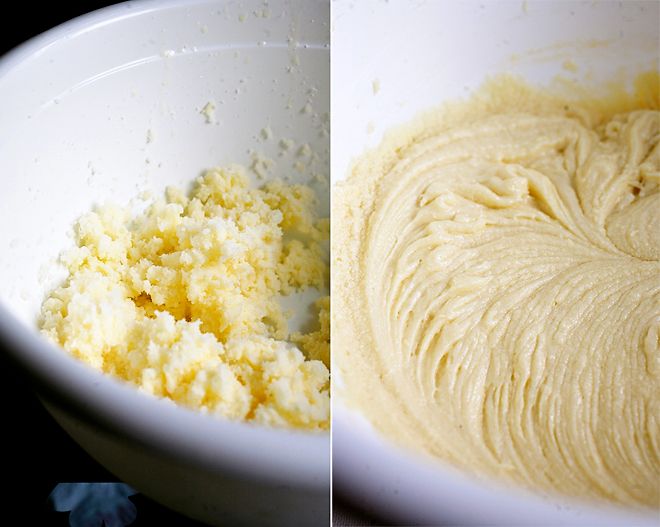 The cupcake
1 cup

softened butter, 2 Sticks

2 cups

sugar

4 whole

, free range eggs

2 tsp v

anilla

3 cups

wheat flour

4 tsp

baking powder

1/2 teaspoon

sea salt

1 1/4 cup

whole milk
The frosting
2 avocados, approximately 8 oz

1 package

, 8 oz cream cheese, softened

4 cups

powdered sugar, sifted

Zest of 1 lemon

Juice of 1 lemon

1 teaspoon

Vanilla

Green sanding sugar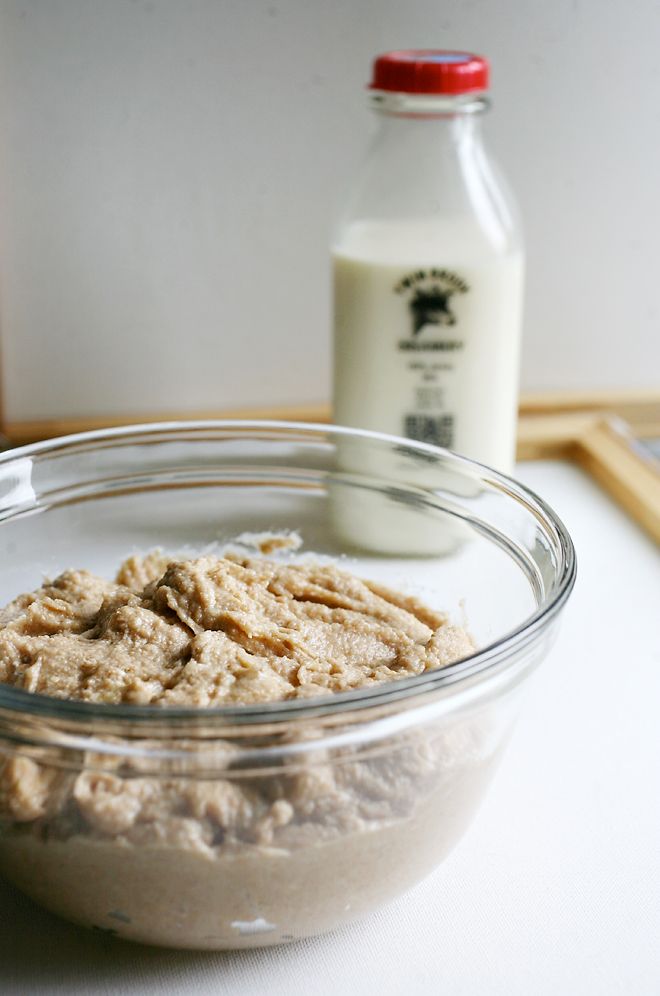 The Method (to create the cupcake):
Preheat the oven to 350
°F. With a handmixer (old school style) or just a good ol' mixer, cream the butter and sugar so that it becomes fluffy. Add in the vanilla, and then add in the eggs one at a time and mix in between.
In another bowl begin mixing the dry ingredients together. Add in the wheat flour, baking powder, and sea salt. Pour the dry ingredients into the wet bowl in smaller batches until the batter becomes full and smooth.
Line a cupcake tin and begin by pouring 1/4 cup of batter into each one. Put in the oven to bake for about 16-20 minutes. Remove from heat and allow to cool before applying frosting or it will melt instead of firm.
The Method (to create the frosting):
Now to get a little bit of a natural green into the cupcake, onto the frosting! A side note, a slightly more ripe avocado will blend much better then a fresh avocado. When shopping, check to make sure it is not entirely firm. Zest a lemon, and put the peal aside for later. Juice the lemon and set the lemon juice aside as well. Peel and pit the avocados and place them in the mixing bowl. Add in the softened cream cheese and begin adding the powdered sugar in a batches until it thicken. Continue with placing in the vanilla, lemon zest, and lemon juice before giving a final mix. Place frosting in the refrigerator for an hour to firm.
The Method (to assemble):
In a shallow dish, place the sanding sugar. Add a dollop of frosting to each cupcake, spread, and then dip the frosting side of the cupcake into the sugar to coat.