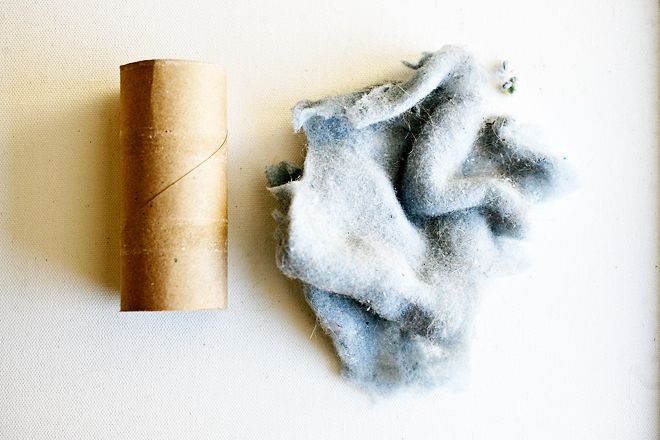 Today I am taking a short deviation from food recipes. This is going to be a simple post, but it is also needed for my next kitchen experiment. I will need to make a little fire for my next tasty dessert, and in order to do so, I need a way to start it.
Let us just say, I passed four girl scout tables last weekend.
Four!
Literally every errand I ran there was a gaggle of ingenious girls peddling their sugary treats. I am such a chump. Now I have
six
five boxes to create something delicious with. One box of
Carmel deLights*
might not have made it back home.
Oops.
The supplies to make a fire starter are easy to obtain, one a common household item and one a byproduct of doing the laundry.
Supplies:




Used toilet paper roll
Cotton (or natural fiber) lint from dryer trap

Instructions:



Take the lint and loosely place it inside the toilet paper roll. Voila! Fire starter.
A couple quick notes, this is going to be used in my indoor fireplace, ones that are being used outdoors will often require a wax or exterior coating so that wind or water does not stop them from blowing out. The lint should also be loosely put in and not packed tightly, otherwise oxygen will not be able to flow through adequately.
When putting the wood in a kindling pile, the fire starter is best in the middle to ignite it more easily.
Now it is time for me to take down another couple boxes of those diabolically delicious Girl Scout cookies -- before I find a few more tables of them this weekend.
*On a small tangent, I know have learned since moving to the Pacific Northwest that certain parts of the country call them Samoas. They will always be Carmel deLights to the Midwestern girl in me. Apparently there are two names because they come from two different bakers, and the name that is familiar depends upon which bakery was distributing to a particular area.