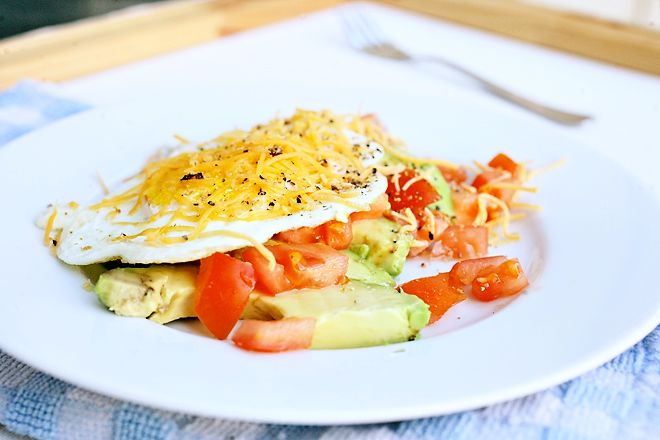 I will preface this by saying, I adore avocados.
And eggs.
And tomatoes.
And cheese. Lots of cheese.
So, if you combine these simple ingredients together, something magical has to happen.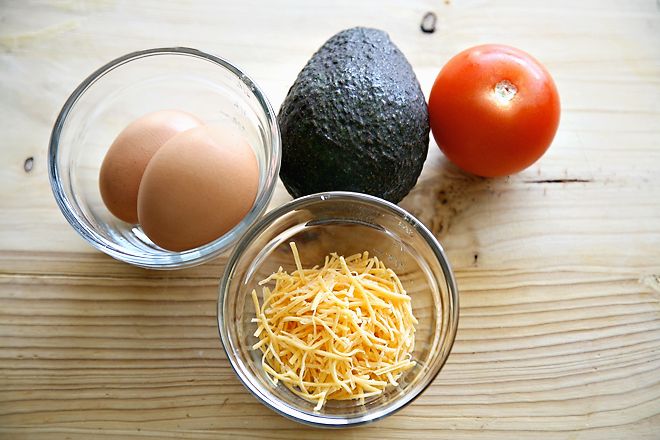 There are a lot of recipes floating around that has the egg cooked inside the avocado. Something about a warm avocado just did not sit well with me.
Instead I was going with a slightly different, but with an ultra simple approach. So simple, this will be categorized in an under five minute dish. Basically, the amount of time I allot myself in the morning for breakfast.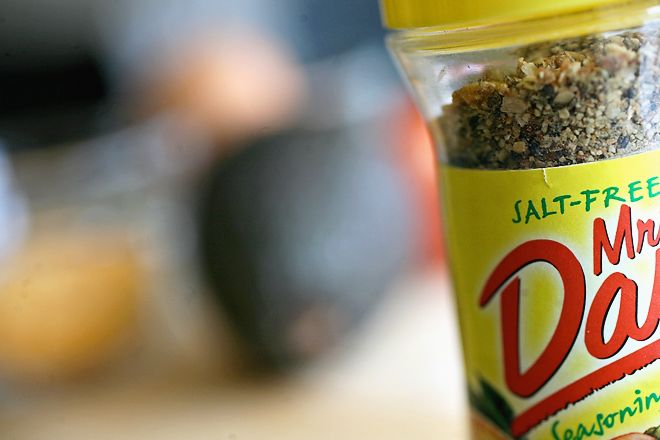 Wait a second. Who is that hiding over there?
Come on out little buddy, don't be shy.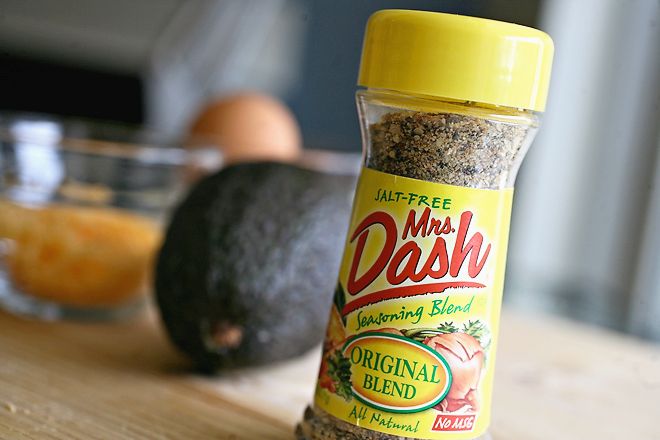 Mrs. Dash, so nice of you to join us.
All of your glorious seasoning is invited to this breakfasts concoction including; black pepper, parsley, celery seed, basil, bay, marjoram, oregano, thyme, cayenne pepper, coriander, cumin, mustard, rosemary, garlic, lemon juice power, citric acid, etc, etc, etc...
2 organic, free range eggs
1 avocado
1 vine tomato
2 Tbsp, shreaded cheese
a dash of Mrs. Dash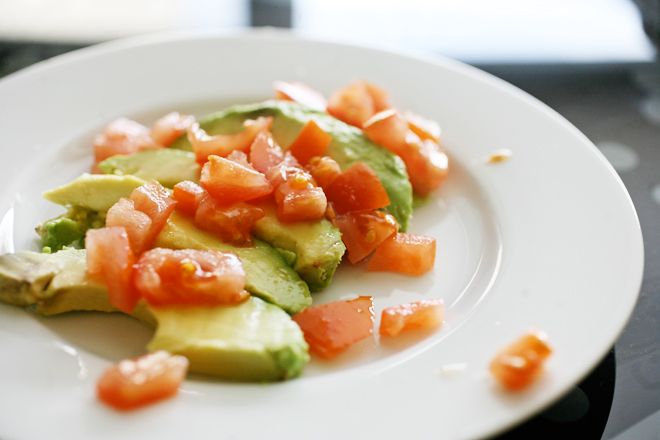 Heat a frying pan on medium, and pour a little bit of oil into the pan. Carefully crack the egg and pour in to cook sunny side up. Place a lid over top to cook the egg through, approximately 1 to 2 minutes.
Meanwhile, cut an avocado in half and pull out the pit. Slice the meat of the avocado into slices and place on a dish. Dice the tomato into small pieces and layer on next. Take the egg off the heat and layer on top, and while still warm, sprinkle on the grated cheese and sprinkle a little Mrs. Dash.
So simple, yet so good.