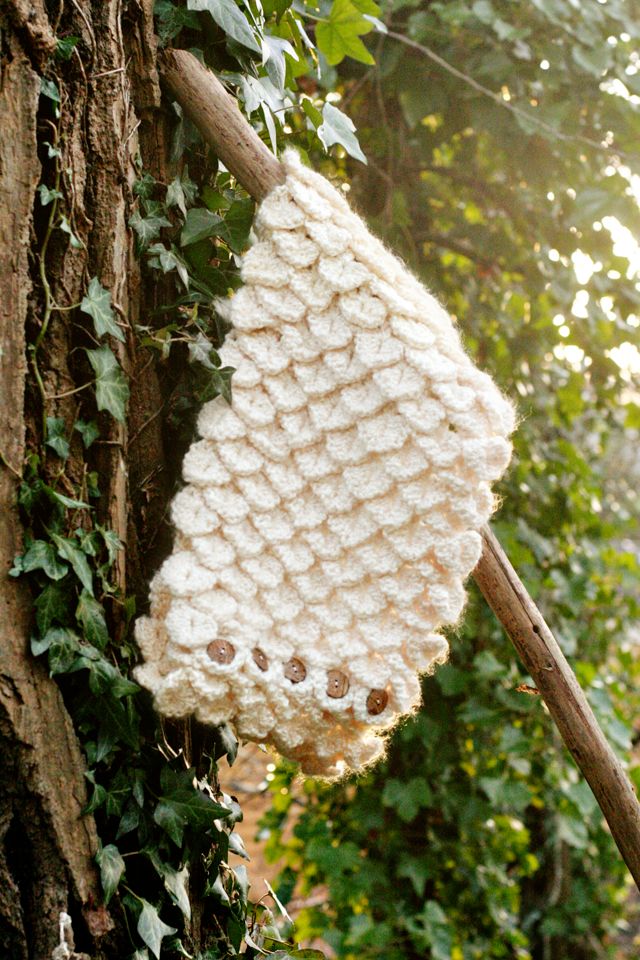 The reason I love working in the kitchen so much is that it is a time to create. Smells permeating the air, the potential of flavors contained in a pot, the anticipation of the taste -- I adore creation in the kitchen.
I also love the fullness of hand crafts. My grandmother taught me know to crochet when I was seven years old, after much convincing. She thought I was too young and too impatient to take on something that required such patience. But I persisted, and after observing me read a book for hours on the porch she reconsidered, and thus began my love affair with yarn and double stitches. Grandma started me out with three of her extra hooks (all of which are still in my possession 23 years later) and a new-found knowledge.
My first project was a scarf were I missed stitches, added some, and overall just made a mess of things. It was bright orange and some parts were thick, and some were thin. Mom still has that scarf at her house hidden away in the closet.
My scarfs have come a long way since then. I re-opened my
Etsy
shop this week. The first piece I made was a piece I am calling
The Huntress
, a delightful creme colored cowl with recycled buttons. Playing with a crocodile stitch it is thick and cozy, I think grandma would be proud.
If curiosity strikes you, please feel free to stop by and take a peak at the pieces on my page, even if only to favorite a couple and give them some ♥ love.