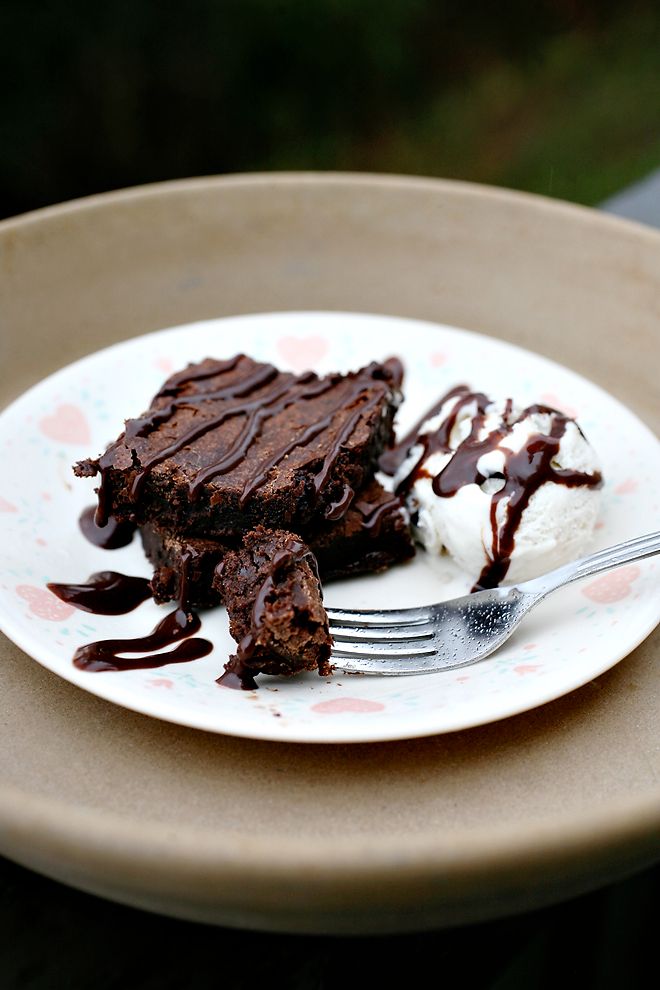 Admittedly, I have nothing against gluten. I do not suffer from any gluten intolerance, nor do I adhere to a gluten-free diet.
I do, however, like a challenge. Try to find a gluten free recipe for brownies that does not necessarily taste like it is trying to be gluten free -- the bar is set.
This is my first trial, and based on the original recipe by
David Lebovitz
. I have to say, first time out of the oven was fairly delightful.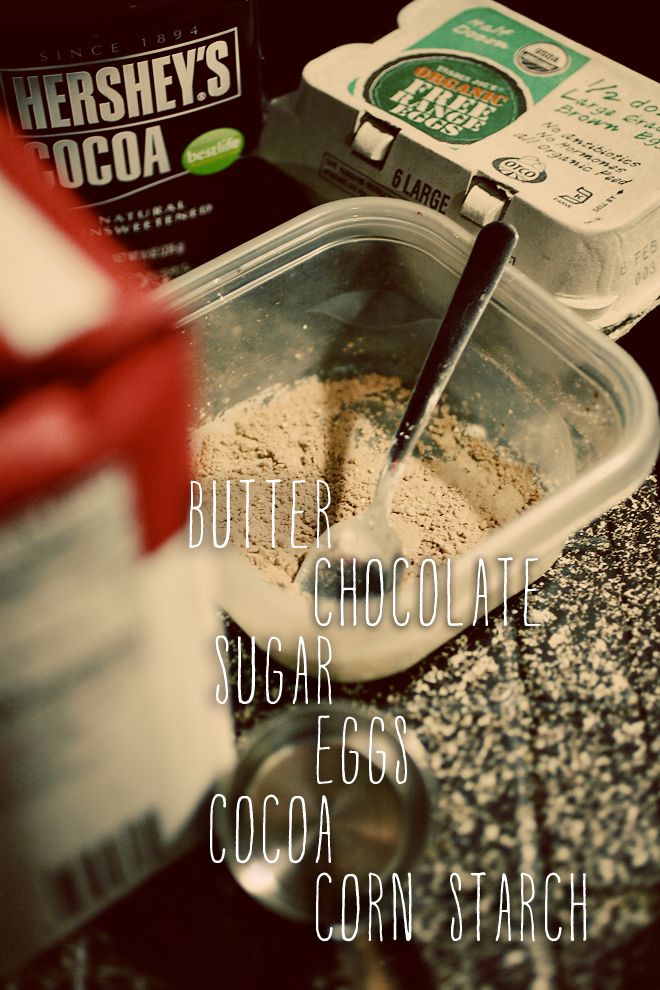 6 tablespoons

butter, salted

8 ounces semisweet chocolate
3/4 cup granulated sugar
3 large eggs
1 1/2 tablespoon unsweetened cocoa powder
3 1/2 tablespoons corn starch
Preheat the oven to 350°F. Line a square baking pan with parchment paper and set to the side.
In a double broiler (or a my "economical" version of a pot with boiling water and a glass bowl over top) melt the butter. Add in the semi-sweet chocolate, and stir until smooth.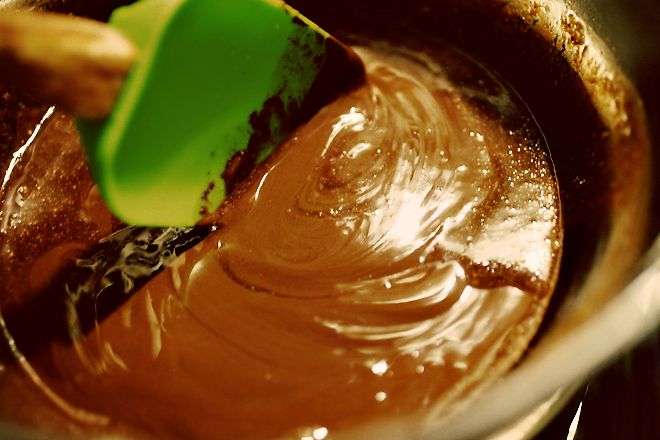 Pull the bowl from the heat and add in the sugar, give it a good swirl. Follow up with the eggs.
In a small bowl mix the corn starch and cocoa powder together before adding into the batter. Begin to beat the batter until it starts to lift away from the sides of the bowl.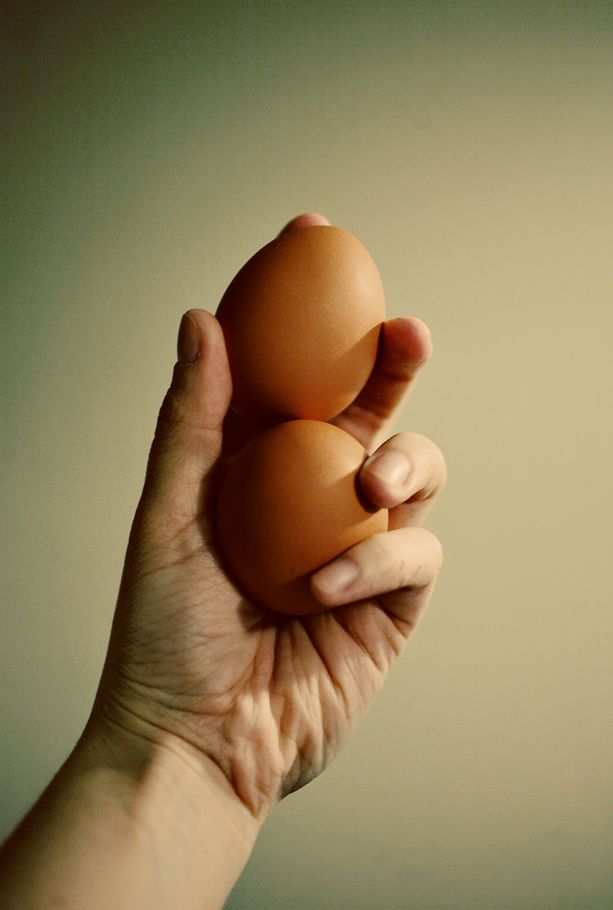 Pour the batter into the pre-lined baking pan and set in the oven for approximately 30 minutes. Check periodically as each oven cooks differently.
The parchment paper is also a necessity, it has a tendency to stick to the pan even with a light greasing.
I found that straight out of the oven, the warm, gooey brownies taste delightful with a side of vanilla ice cream and topped with a bit of chocolate fudge. Taking out the flour and replacing it with the corn starch as a thickener does make the recipe more fudge-like, and I found this to be delightful.
Happy eating!