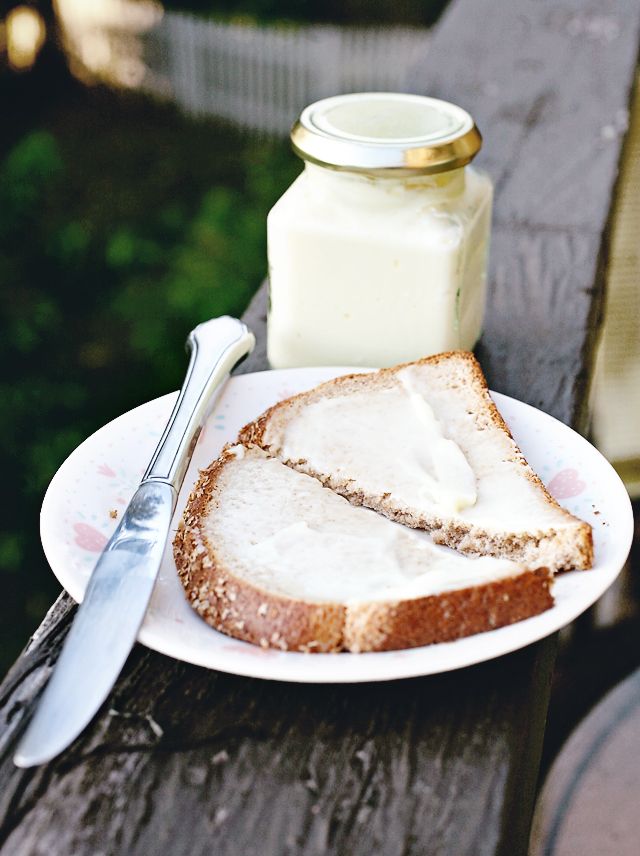 Lemon Curd is one of my favorite breakfast treats. Just eating it on a piece of toast makes me feel British.
One day, I will find at least one English branch on my family tree, I'm sure of it.
Until then, I will drink from my
Brown Betty teapot
, and make my own lemon curd goodness.
What I love about this treat is that it not only makes a great spread on bread, but it is also great for sauce to dip fruits into. Not to mention it makes the perfect filling for a number of pastries.
Please ignore me as I drool slightly thinking about it.
Aaaaaand
--I may have just thrown a piece of bread into the toaster so I can slather some lemon curd onto it.
Please do not judge me, my sweet tooth is quite the enabler.
While I used regular ol' lemons for this batch, Meyer lemons also taste amazing and give it a beautiful flavor.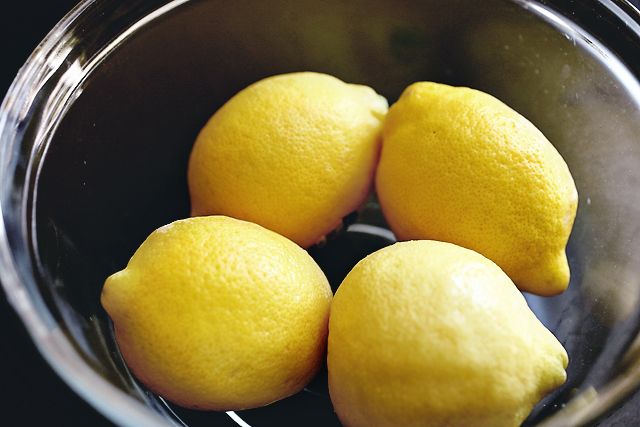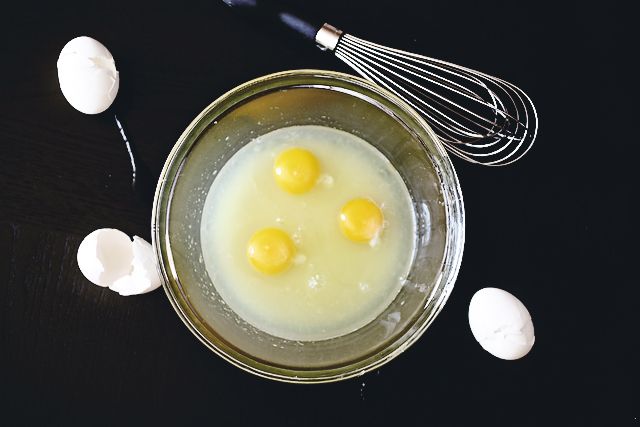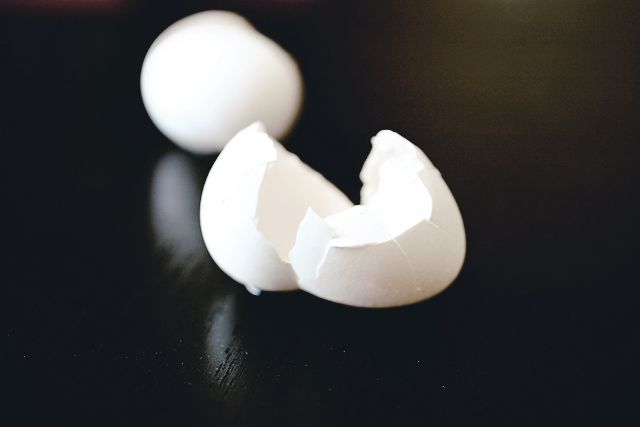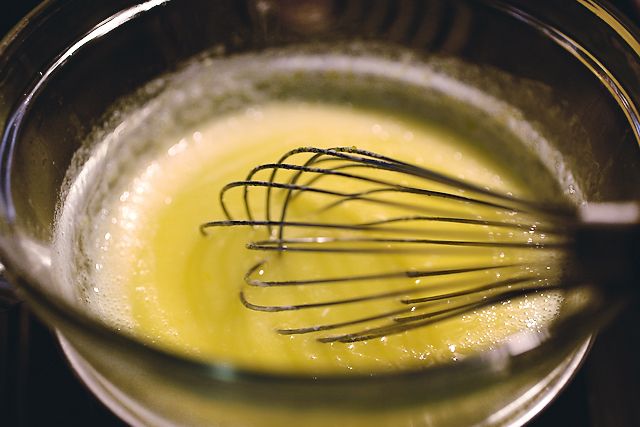 The Shopping List:
Juice of 4 large lemons (aprox. 3/4

cup

fresh lemon juice)

3/4

cup

sugar

3

large eggs

1/2

cup

(1 stick) unsalted butter, chilled and cut into small parts
The Method:
Create a double broiler by heating a pot of water over medium heat. Once it begins to boil, place a glass bowl over top. Juice the large lemons, and pour in the lemon juice, sugar, and eggs into the glass bowl. Continuously whisk the mixture until it begins to firm up. This took me about 7 to 8 minutes. Once it begins to firm, pull the bowl off of the heat and pour it into a blender. On a low speed, add the butter in by small pieces.
Once the butter is added and thoroughly mixed in, pour the lemon curd into a jar and seal. Place in the refrigerator and allow it to chill for several hours.