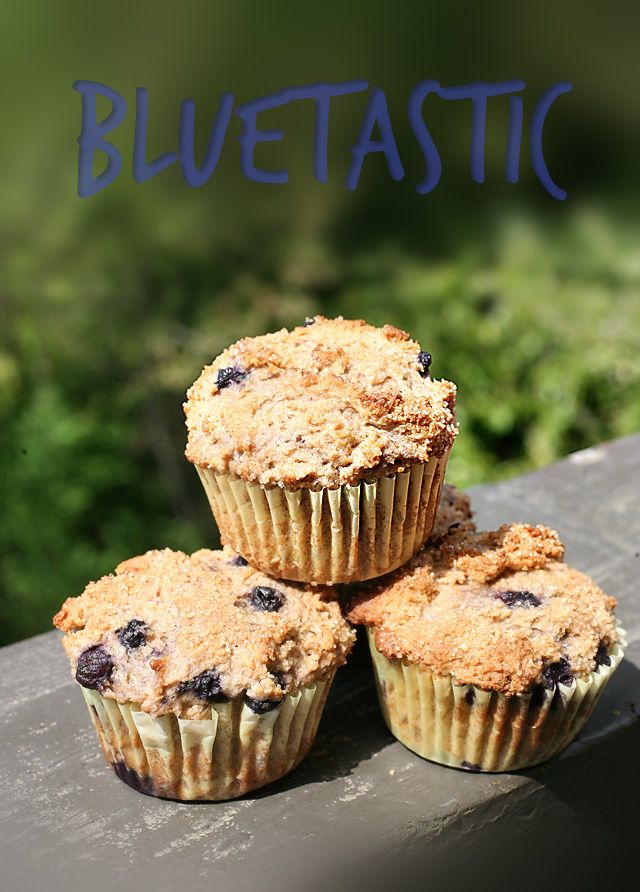 This was a little something I made a while back and brought in to work. It received rave reviews from my taste-testers, so I knew it was imperative to post it and remind me to make them again in the future.
It has also been a constant light rain here in Seattle today, so I am looking back at these photos to remind myself that the sun does peak out every once and a while around here. And when it does, it is glorious.
The rain will not stop our running group from getting out there tonight. A little liquid sunshine does not hold back runners like us.
In fact, if I had to pick our motto, it would be this:
Oh yes I did just bring out the Jedi Master.
Anyway, without further ado, here are some ooey, gooey delicious blueberry muffins--
The Shopping List:
3 cups wheat flour
1 tsp baking soda
2 tsp baking powder
pinch of sea salt
pinch of nutmeg
1 cup agave sweetener
1/2 cup vegetable oil
1/4 cup egg beater
1 cup Greek yogurt
2 cups blueberries
1 tsp vanilla extract
1/4 cup or less of Turbinado sugar
The Method:
Preheat the oven to 375
°F. While it heats up, put the wheat flour, baking soda, baking powder, nutmeg and salt into a bowl and give it a stir. Set this aside for the moment. In another bowl whisk together the wet ingredients: agave, vegetable oil, vanilla, egg beaters, and Greek yogurt.
Add in the dry ingredients and give it a stir for about twenty seconds. It is important to not over-mix. Add in the blue berries, holding back a small handful and give a gentle mix.
Place liners into a muffin tin and add ice-cream scoopfuls of muffin mix. Place the remainder of the blueberries into the top of the batter put into the liners. Finish by sprinkling the turbinado sugar over the top of the muffins for a sweet crunch. Bake for 20 to 25 minutes depending on your oven and allow to cool.