I am on the hunt for a more natural version of yogurt covered raisins. After scouring through recipes that were not quite what I desired, I finally decided to try creating one on my own.
That is why this is labeled
V1
, aka
Version 1
.
Why I will try to refine it is because aesthetically it still looks kind of
blah
. Taste-wise, this is quite yummy. And that, is why I will share
V1
, and maybe get some suggestions from my fabulous blog readers to refine this recipe. I have a few ideas up my sleeve as well.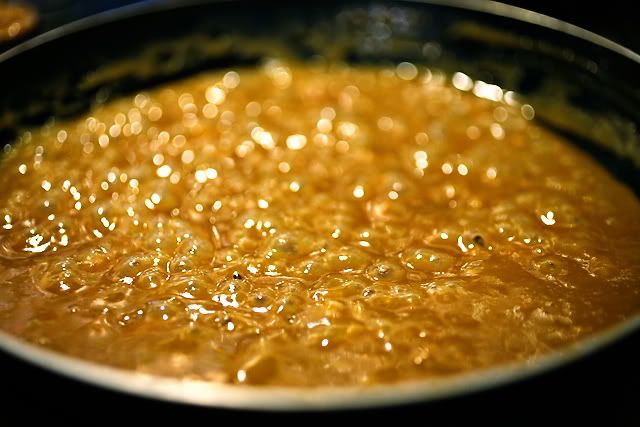 The Shopping List:
2 cups golden raisins
1/4 cup powdered sugar
1/2 cup Greek yogurt
1 cup agave sweetener
1 tsp honey
2 tsp butter
2 Tbsp maple syrup
The Method:
In a bowl mix the raisins with powdered sugar until they are covered. Set them to the side and a bring a small sauce pan up to medium heat. Add in the Greek yogurt, agave sweetener, and honey to the pan and stir constantly until the mixture comes to a boil, roughly 12-15 minutes. Pull the sauce pan from heat and stir in the butter.
Add the raisins to the mixture. Take a baking sheet and line it with wax paper. Pour the raisin and yogurt mixture onto the sheet and spread them into clusters. Allow them to cool and slightly harden overnight.