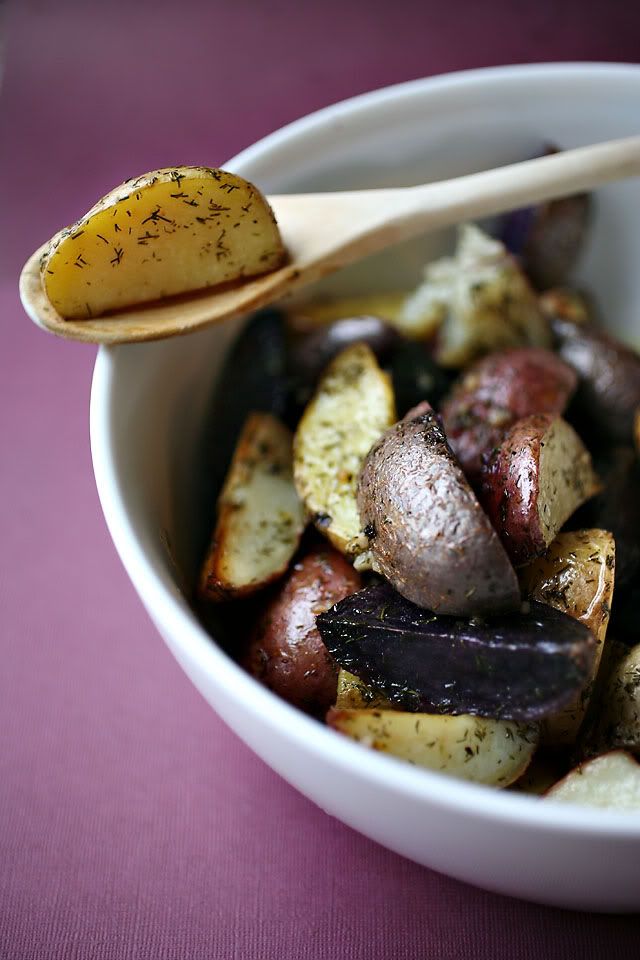 It is no baked bread from Peeta, but a good baked potato will always be a favorite side dish for me. Speaking of Peeta... let me get a little fangirl on this little bloggy-blog.
The Hunger Games are opening up in just a couple weeks, and as a part of their promotional tour, the three stars of the movie,
Jennifer Lawrence, Josh Hutcherson and Liam Hemsworth
stopped by my neck of the woods in Seattle. As per my niece and Mom's request, I was immediately dispatched with camera in hand and instructions to bring back some swag, and autographs.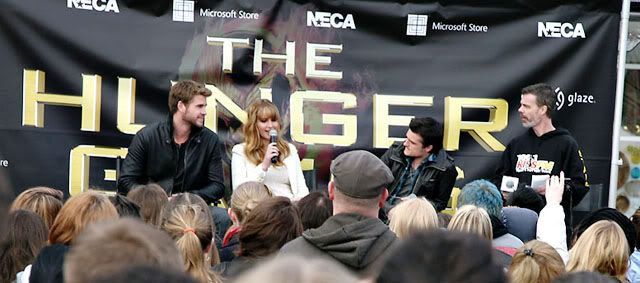 The autographs were a no go, only 100 were given out to the super fans who lined up at 3am. I am not that dedicated. But I did get some fun posters, a few lanyards, and some nice bookmarks. All are in a box ready to be shipped back to my favorite fan girls in the Midwest.
I also came back with a few photos.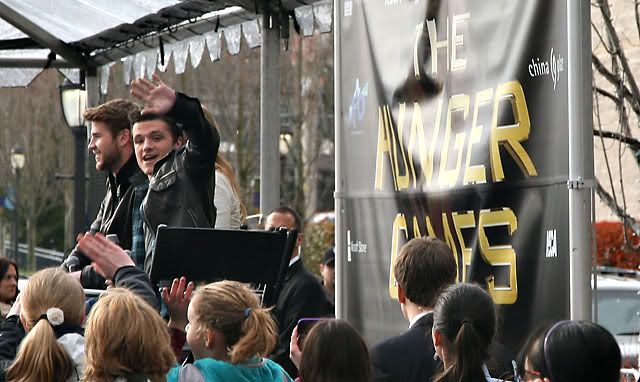 See that photo up there. Josh is waving to me!
Welllll, I suppose he could be waving to the crowd in general. Nah, definitely just me.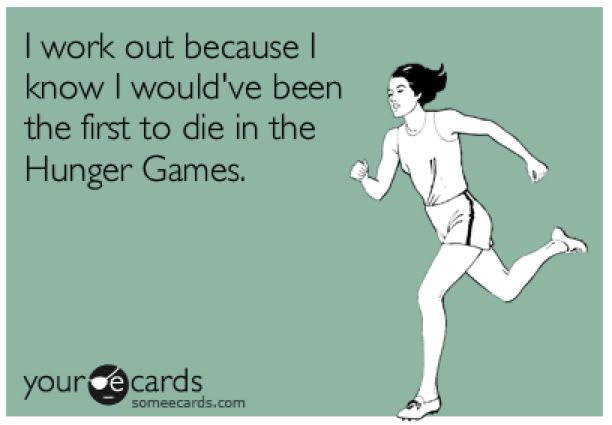 While I await the call filled with high-pitched squeals from a certain care package, I am filling my time with making some scrumptious Lemon and Dill Potatoes inspired by
Bon Appetit
recipe.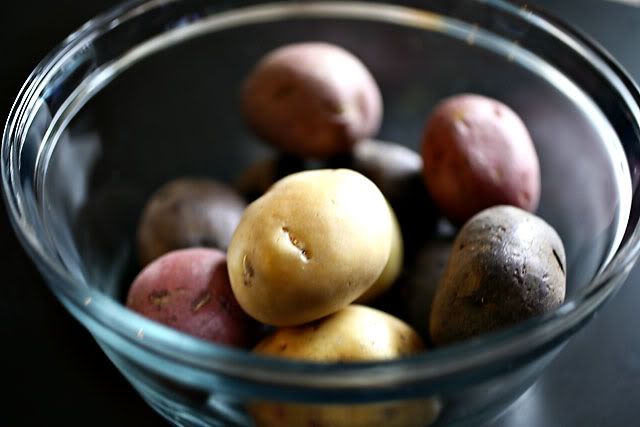 The Shopping List:
1 tsp butter
1 lb of petite potatoes (ie. reds, whites, and purples)
1/4 cup olive oil
1/4 cup extra-virgin olive oil
dash of ground pepper
dash of sea salt
1/4 cup Meyer Lemon, squeezed
2 tsp Meyer Lemon peel
4 Tbsp. dill
2 Tbsp. minced garlic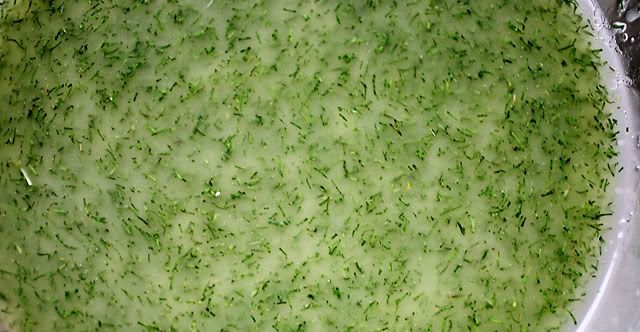 The Method:
Place a rack in the middle of the oven, and preheat it to
375°F. Using the butter, spread over a baking sheet.
Wash the potatoes, and cut them into quarter slices. Pour in the 1/4 cup of olive oil and coat the potatoes before transferring to the baking sheet making sure the potatoes do not cover each other. Sprinkle on ground pepper and sea salt. Bake for a half hour.
Back in the bowl add the extra-virgin olive oil, Meyer lemon juice, Meyer lemon peel, and garlic and give it a quick whisk.
Pull out the potatoes and flip them. Using a pastry brush, coat them with the dill dressing and place back in the oven for another 15 minutes. Any remaining dressing can be drizzled over the potatoes once they have been pulled from the oven and are ready to be served.