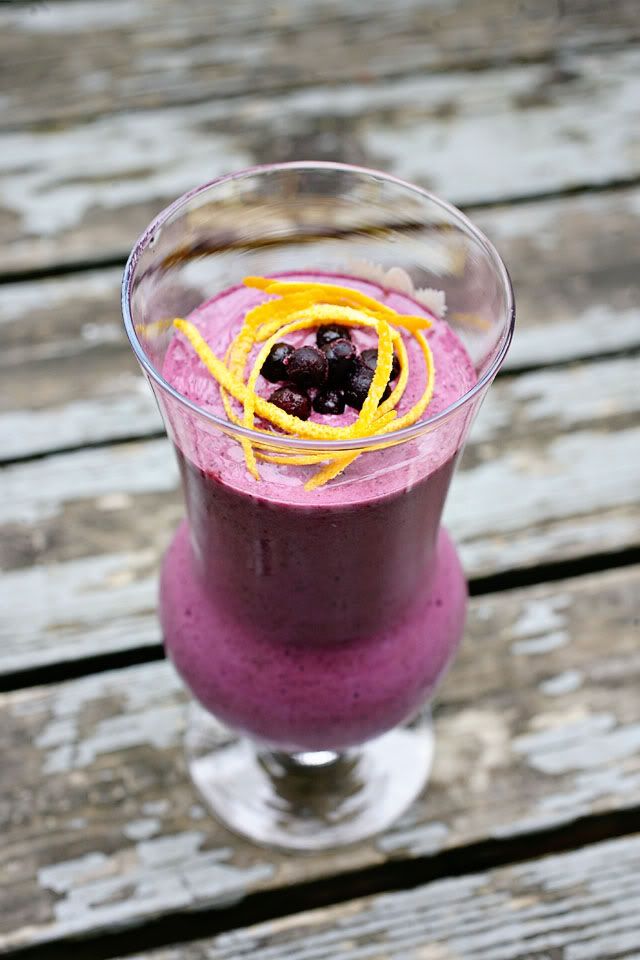 My favorite iPhone running app is without a doubt
Runmeter
. Not only does it integrate with
Dailymile
, but followers can send you messages that will be "read" as encouragement during a run. It also uses the phone's GPS to create a map of the run, clock distance, and give you updates on your pace.
During my last run, which is a 5K circuit, I noticed something amazing, something absolutely spectacular!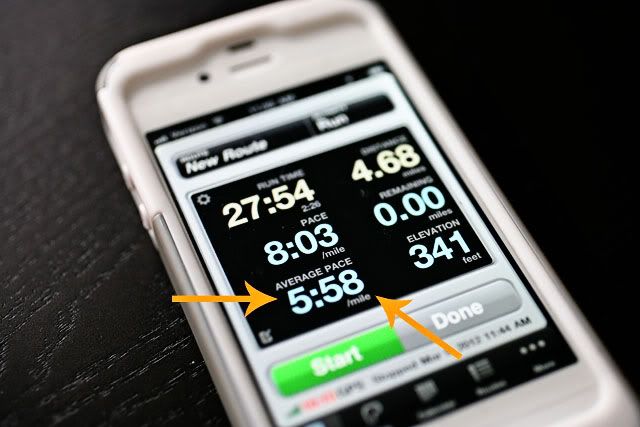 Apparently my pace has drastically improved overnight to an average 5:58/minute mile. It must be my Blueberry Power Smoothie
Go me!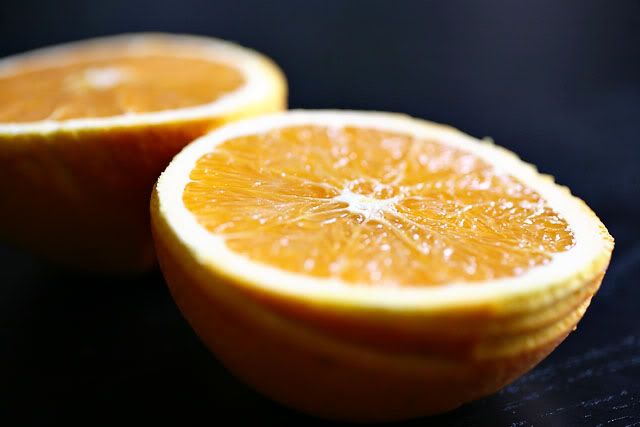 But then I snapped back to reality and recalled hearing on the news that Earth is experienced a massive
solar flare
late last week that is disrupting some radio and GPS systems. As a result my normally coherent run map looks like a drawing from a two year old playing with a Magna Doodle.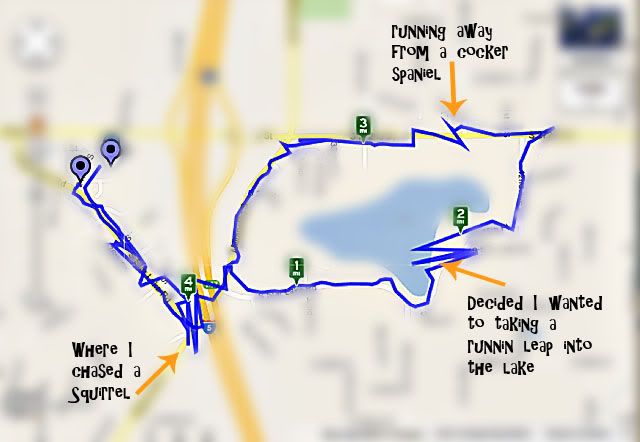 So it appears that I may not be quite as fast as I thought it was. I am still going to enjoy my after-run Blueberry Power Smoothie.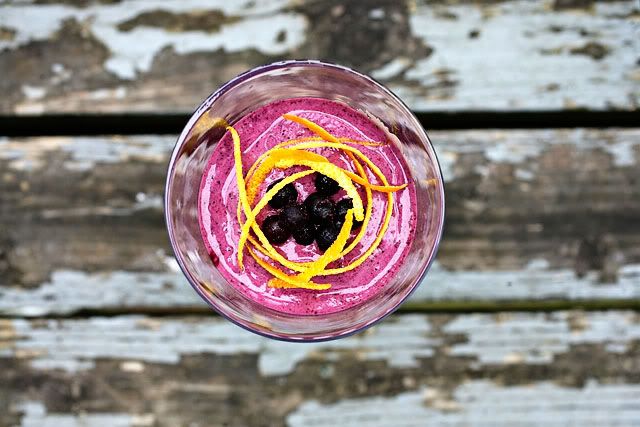 Shopping List:
1 cup wild blueberries, frozen
peel of one orange
one orange, juiced
1/4 cup Greek yogurt
4 Tbsp vanilla whey protein powder
2 Tbsp honey
Aprox. 1/4 cup coconut water to thin
The Method:
Combine all ingredients into a blender and puree until smooth. Use coconut water to loosen the mixture, a little more if the blender is having a difficult time processing the blueberries. Top with blueberries and orange peel as a garnish.