I cannot take credit for this little piece of brilliance, that belongs to my beloved coworker. We had a gathering and she pulled out some veggie dip in a Greek yogurt container and told us to all give it a try. I honest could not believe that it would taste anything like the real, calorie infested, veggie dip we all know and love.
I was wrong.
It. Was.
Amazing.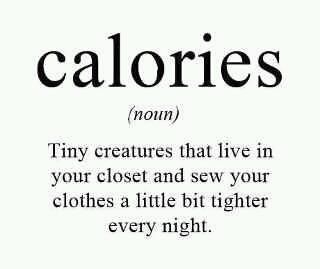 This Greek veggie dip tastes just like the original and at a fraction of the fat. As my coworker pointed out, you could eat an
entire
17 oz container of the Greek veggie dip
for only 260 calories
. Good to know for all those Superbowl parties coming up -- which I will watch with only half the enthusiasm since my
beloved Green
Bay Packers will not be playing.
Le sigh
.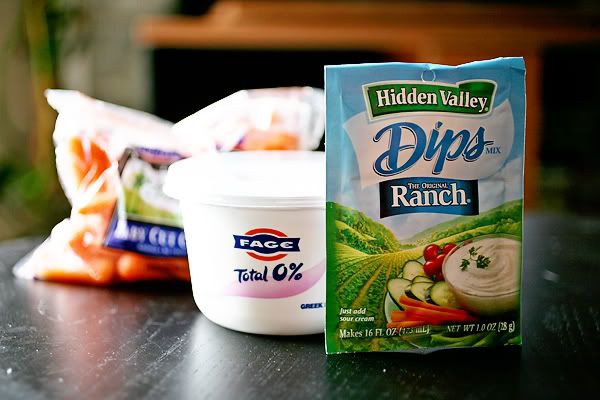 Bonus photo where my beautiful kitty, Skye, jumped into the photo.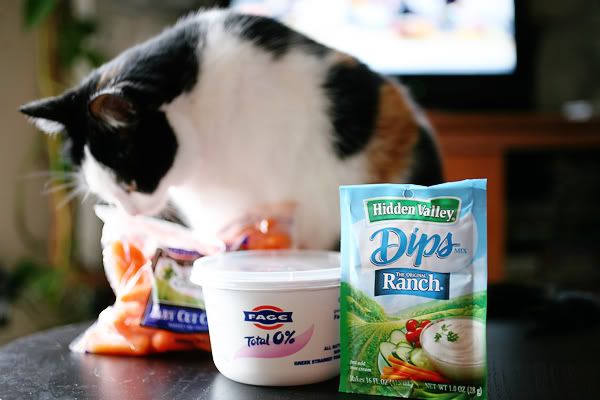 The Shopping List:
1 container plain Greek yogurt
1 package of dry ranch seasoning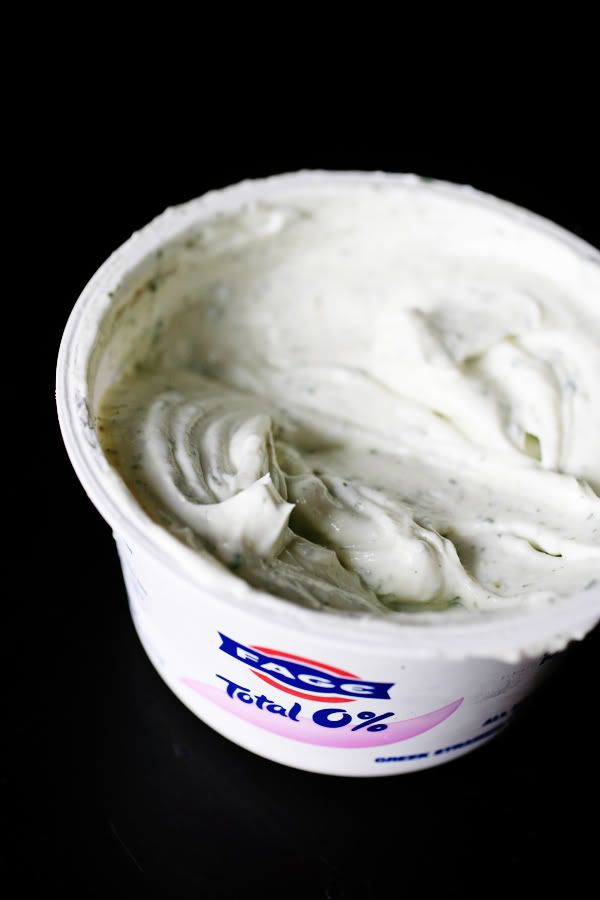 The Method:
Open the Greek container, pour in the mix, and enjoy.
Really cannot get any more simple then that.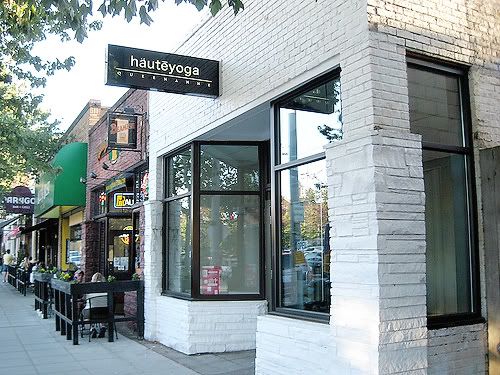 On a random side note, I purchased a lovely
new mat
for yoga and gave it a test spin this morning at
Haute Yoga
in Queen Anne. Very pleased with how the mat performed during hot yoga, it had a good grip even when I was dripping wet with sweat, and had enough cushion to be supportive during all the poses. The lovely
Silvia
was teaching, and she is by far, one of my favorite instructors. She is the bomb dot com of yogis, and if you live in the Seattle area you should check out one of her classes.
Silvia also used one of my favorite songs of the moment during class today, "Somebody That I Used to Know" covered by
Walk off the Earth
.
So today I'll leave you with a beautiful video another dear friend sent to me. It is a time lapse of Meghan Currie practicing yoga in her living room. It is its own piece of art.
Namaste, my fellow foodies
, namaste.