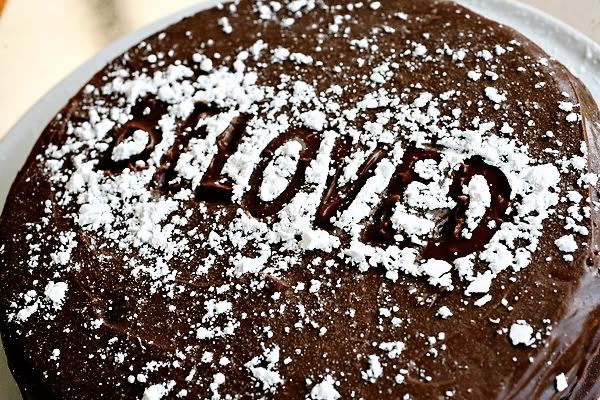 My other love (besides cooking and baking) is scrapbooking. I am a photographer by trade, and I enjoy the creative process of capturing images and then recording them with commentary that someone in the future might find interesting.
I am also a bit of a history buff, and part of me feels responsible for recording our family history to pass along. It should not surprise anyone that I also have a subscription to Ancestory.com.
I have traced my family tree back nine generations to a tiny village in what is now Austria. I have even found a mercenary in my family tree from the 1500's. Unearthing this information is like uncovering my own personal mystery.
There are some mysteries on my family tree, such as where my great-grandfather came from. He just seems to appear out of nowhere and start a family. No records are available before his wedding certificate.
That is why I record my family history. Hopefully somewhere down the line there will be another inquisitive decedent, and I want to leave them a bit of legacy.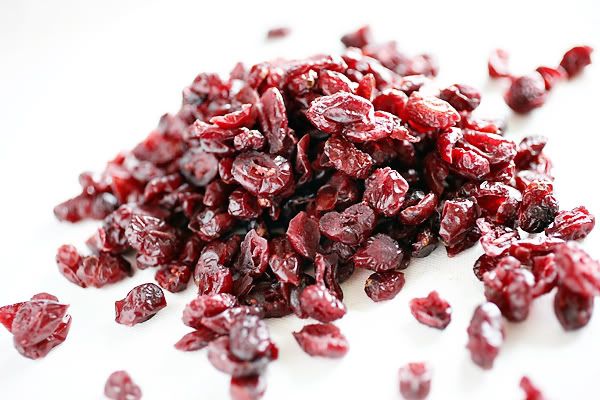 But every once and a while my scrapbooking supplies serve a dual purpose. I like to think of them as multipurpose. I wanted to play with a bit of stenciling on a cake.
And for the inside of this cake, I also wanted to use my favorite dried cranberries.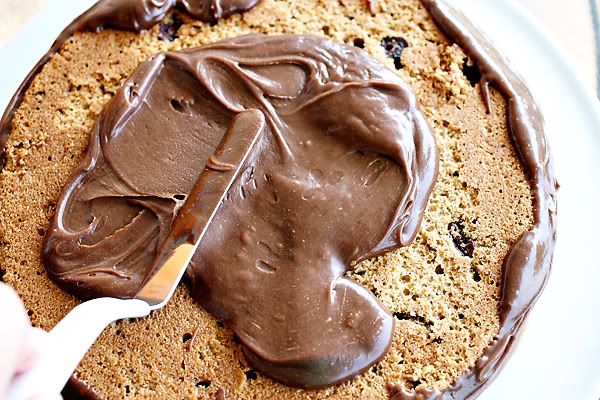 I pulled out my faithful Cricut and decided to create my own cake stencil. The design was not suppose to look perfect, just a hint of my mantra brushed onto the top of a delightful coffee cake. Combined with my favorite frosting recipe -- a gastronomical delight.
The Shopping List:
For the Cake
1 1/2 cup wheat flour
3/4 cup sugar
2 tsp baking powder
1/4 tsp salt
1/4 cup egg beater
1/2 cup almond milk
1/4 cup vegetable oil
10 oz dried cranberries
For the Frosting
6 oz baking chocolate
1/4 cup heavy whipping cream
1 cup butter
1 1/2 cup powdered sugar
2 tsp vanilla extract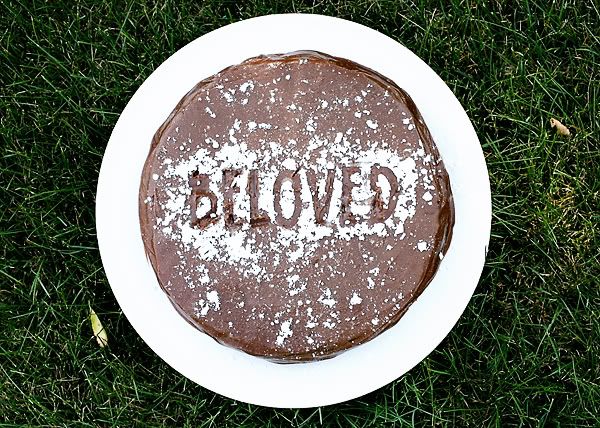 The Method:
For the Cake
Preheat the oven to 375
°F. In a bowl mix together the dry ingredients wheat flour, sugar, baking powder, and salt. In another small bowl mix the wet ingredients egg beaters, almond milk, and oil. Pour the wet ingredients into the dry ingredient bowl. Mix in the cranberries. In a round cake pan, pour in the batter and level. Bake for about 30 minutes.
For the Frosting
In a double boiler, melt the chocolate. Once smooth, pull and allow to cool. When the temperature comes down, add in the butter, sugar, and vanilla extract. With a blender, beat for several minutes. Put in the refrigerator until it stiffens.
For the decoration

And for a different kind of garnish - a stencil. For my stencil I pulled out a Cricut which is usually used for scrapbooking, and made a template for the word "Beloved". Stencils can also be found at craft stores, or for something seasonal, use leaves (after they are washed gently) now that it is fall. Using a small tweezers, place the stencil down. Carefully dust with powdered sugar. Pull the stencil off and enjoy!