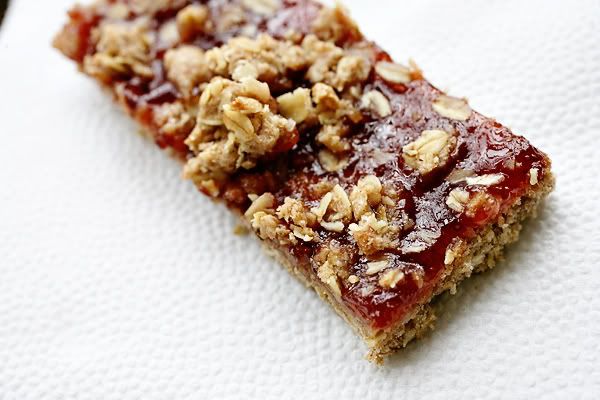 This week in the exploration of the 50 Women Game Changers in Food, we are taking on the vivacious Rachel Ray.
Meanwhile, I am trying to battle against the brief power outage thanks to a wicked thunderstorm this morning. All is well on my home turf, but there are quite a few trees down around town. They did have to close my local schools because of the outages, but preliminary notes on the news say that the damage has been superficial and no deaths or major injuries. For that we can be truly thankful.
While the power was out I was reading a period piece and had to look up the word "décolletage", now I am blushing. Apparently the character in the story was as well. Very risky of those Victorians.
Thankfully these little
Oat Berry Bars
from Miss Ray are turning the day around. Very simple to make, and with a few modifications, these are going to be my weekend treat.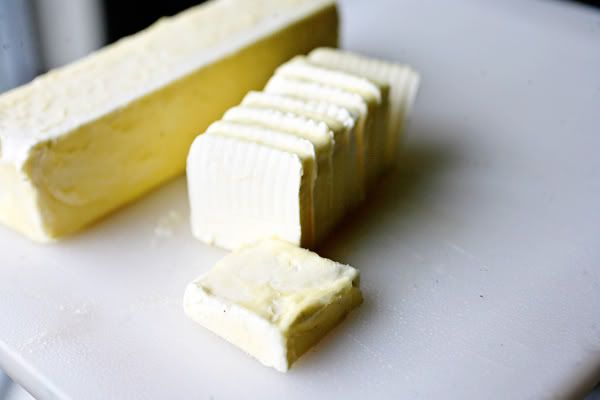 The Shopping List:
1 1/4 cups flour ( half whole wheat flour and half white flour)
3/4 cup brown sugar
1/2 teaspoon salt
1 teaspoon cinnamon
3/4 cup cold butter, cut into pieces
2 cups oats
1 cup berry jam of your choice (such as mixed berry, but you can also use strawberry, raspberry, blackberry, etc.)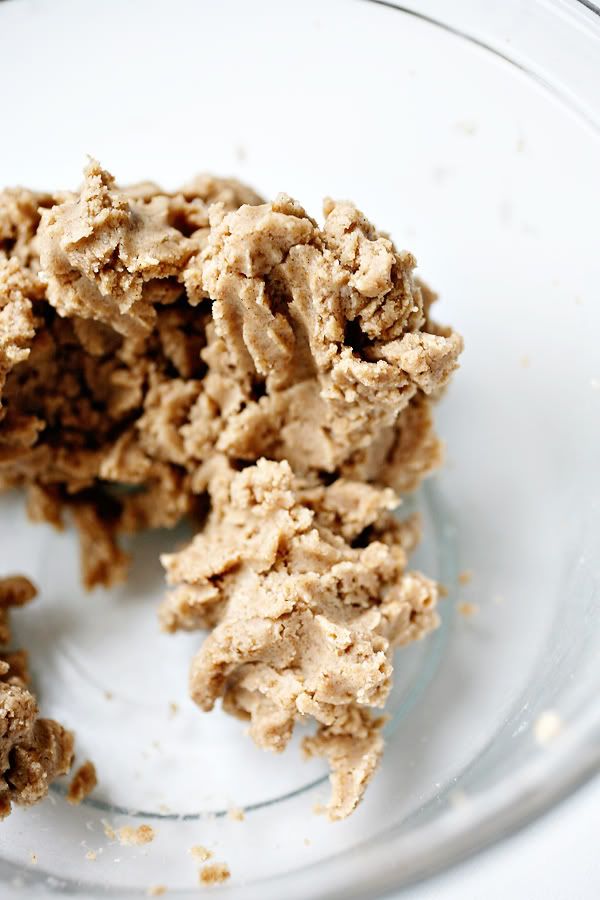 The Method:
Start by pre-heating the oven to 375°F. In a mixing bowl pour in the wheat flour, brown sugar, salt, and cinnamon and do a quick mix. Cut the butter into thin slices and add into the bowl. With a mixer on medium, mix until it starts to form a more solid dough. Pour in the old-fashioned oats and kneed them in until all the oats have found a home in the dough.
Take 1/3 cup of oats and set them to the side. Grease a 13x9inch pan. Place the remainder of the dough into the pan and smash it flat until it is even across the base. Next layer in the jam. Finally take the 1/3 cup of oats that were set aside and sprinkle them over top.
Put the pan in the oven for about 25 minutes until the top of the oats start to turn a golden brown color. Pull them out and allow them to cool. Can be stored in a container out on the counter or in the refrigerator.
Check out these awesome bloggers who are also exploring the recipe repertoire of Rachel Ray this week: