When I told my mom what I planned on making she promptly replied, "How do you grill a banana?"
To which I reply, "With coconut oil and sugar. You'll like it, I promise."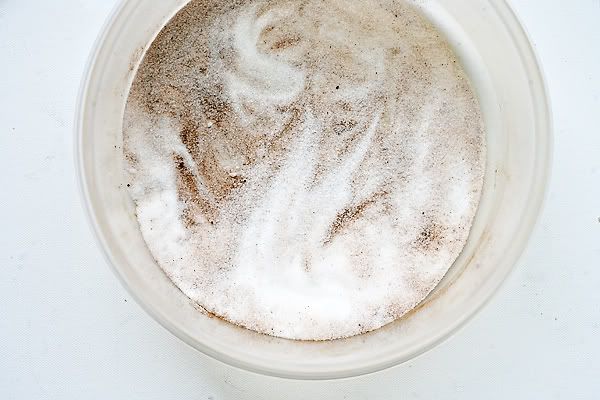 To which my mother responded, "Very good my child. Now feed me."
I am fairly certain she still thinks that since she expelled me from her loins that I owe her something. My payment is usually in copious amounts of good food.
Thankfully for me, she is agreeable to this.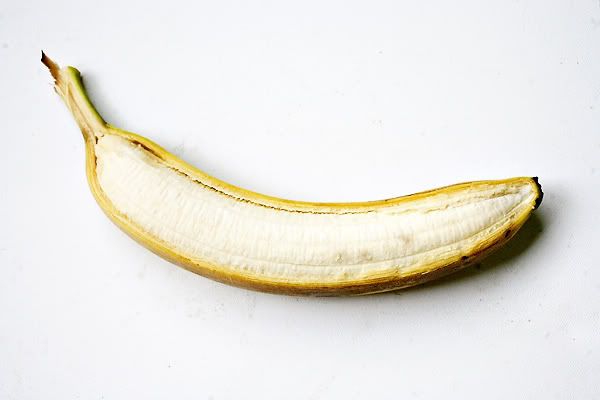 Because my mother is a fanatic of bananas, this treat was made with her in mind.
I also received a free sample of Virgin Coconut Oil from Tropical Traditions to try out and review. They gave it to me obligation free and review if I chose to. Let's just say, I really want to, because the moment I opened the jar, it was a little coconut heaven. It works absolutely perfectly with these grilled bananas.
The Shopping List:
2 ripe bananas
1/4 cup virgin coconut oil
1/4 cup sugar
2 Tbsp cinnamon
Strawberries to garnish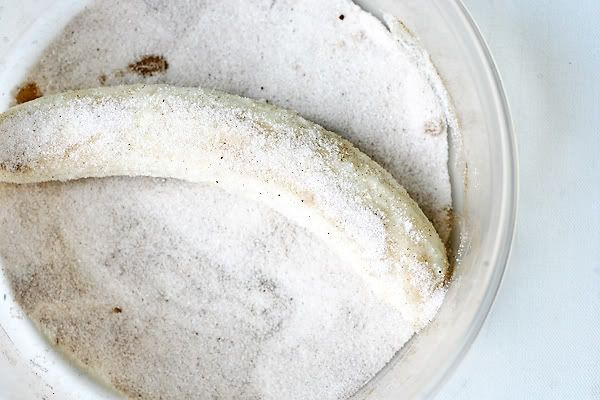 The Method:
Bring a grill up to heat. In a flat dish mix in the sugar and cinnamon. With a pastry brush, coat the bananas with the virgin coconut oil. Dip them into the sugar mixture until thoroughly covered.
Place the bananas on the grill for about six minutes, flipping half way. Pull them off the grill to cool momentarily and put the strawberries on the grill to soak up the lovely juice drippings. They will only need about a minute. Pull off and slice into little pieces to garnish.
Simple and easy. And two thumbs up from my banana loving mum.
And now for a little
Beloved Green
giveaway thanks to the folks at
Tropical Traditions
. They are providing 1 quart of Coconut Oil to one
BG
reader (sorry, since they are doing the shipping it is only open to US and Canadian readers).
Note for my fabulous Canadian friends: Tropical
Traditions
is not responsible for customs or duties that Canada may charge if you decide to participate in this
Tropical
Traditions
sponsored blog giveaway
Must do at
one
of the following/bonus entries for completing the other two as well, and leave a separate comment for each one completed:
For additional bonus entries, do any of the following, and leave a separate comment for each one completed:
Contest ends on September 9th at 3:00pm Central Time via Random.org.
Good luck!