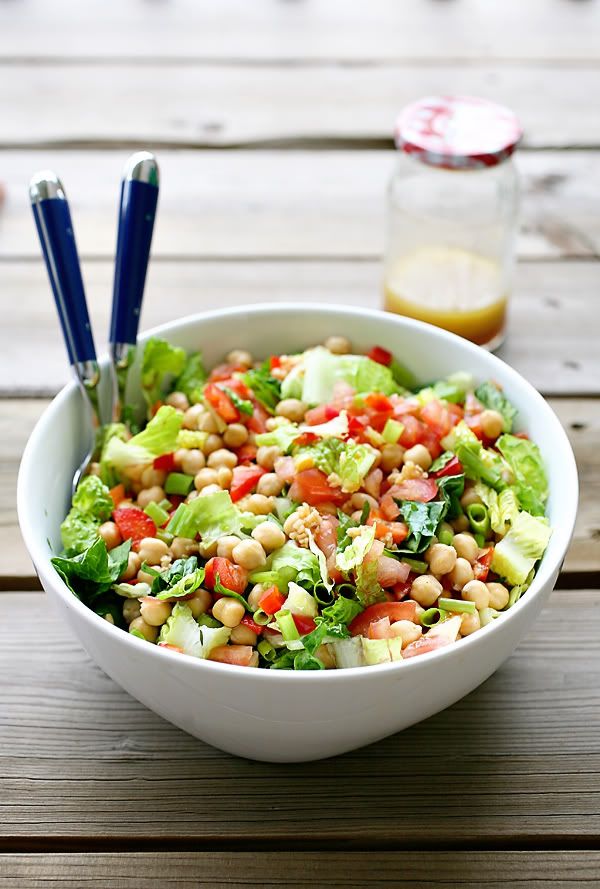 This spring I completed my first ever full marathon. And now I am barely running. My non-running friends do not understand when I try to explain how a good run keeps me grounded. Most tell me I am mental for running at all.
But the truth is, when I am not out running regularly my whole body is out of sorts. It does not help that I have been on a baking binge lately.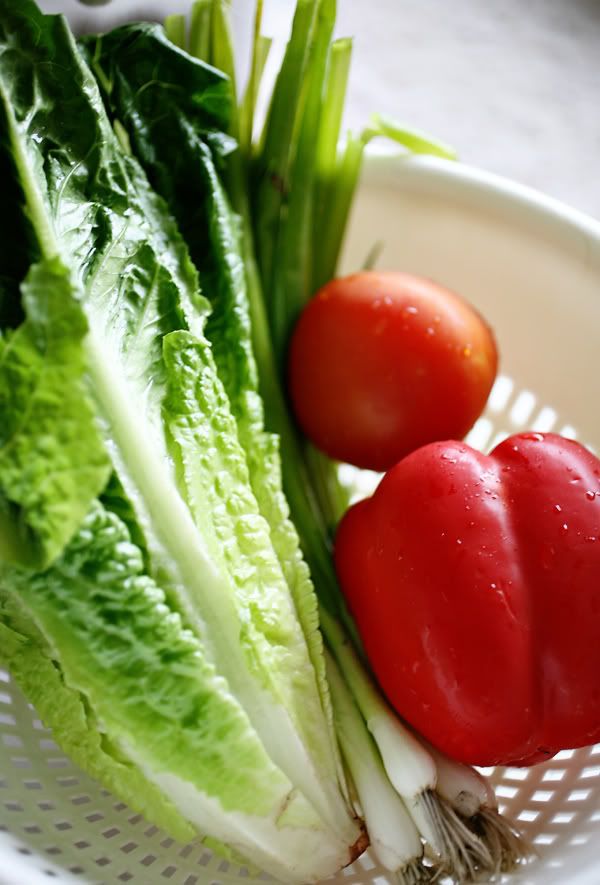 Don't worry, I will not stop baking my desserts as I get back on my running bandwagon. I love me some baked goods.
But I think I should also post a few of my post-run meals. My pre-run meals are rather boring -- usually pretty boring, yogurt, fruit, and toast. But after I get back I always have a hearty appetite.
True fact, when I ran cross-country in high school my dates used to think I was awesome. We would go out to a restaurant and I would inhale my meal. No dainty little dishes for this girl. They were thoroughly impressed.
And although I made a salad today for my post-run meal, don't be fooled. It packs a punch and is rather filling. Let me introduce you to my version of the Chickpea Salad.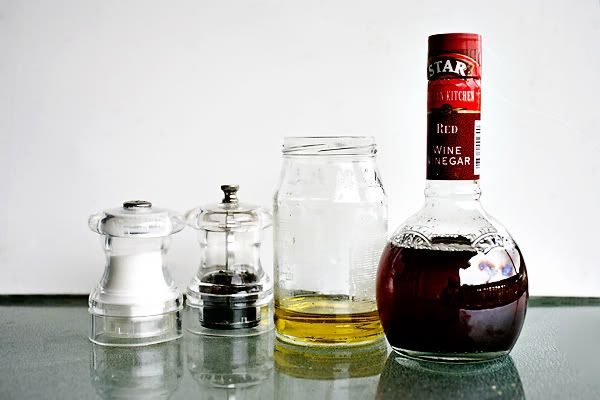 The Shopping List:
For the Salad
2 Hearts of Romaine lettuce
2 cans chickpeas, drained
1 bunch of green onions
1 red pepper
1 vine tomato
2 tsp crushed garlic
The Dressing
1/4 cup olive oil
4 Tbsp Red Wine Vinegar
1 Tbsp brown sugar
a dash of salt
a dash of pepper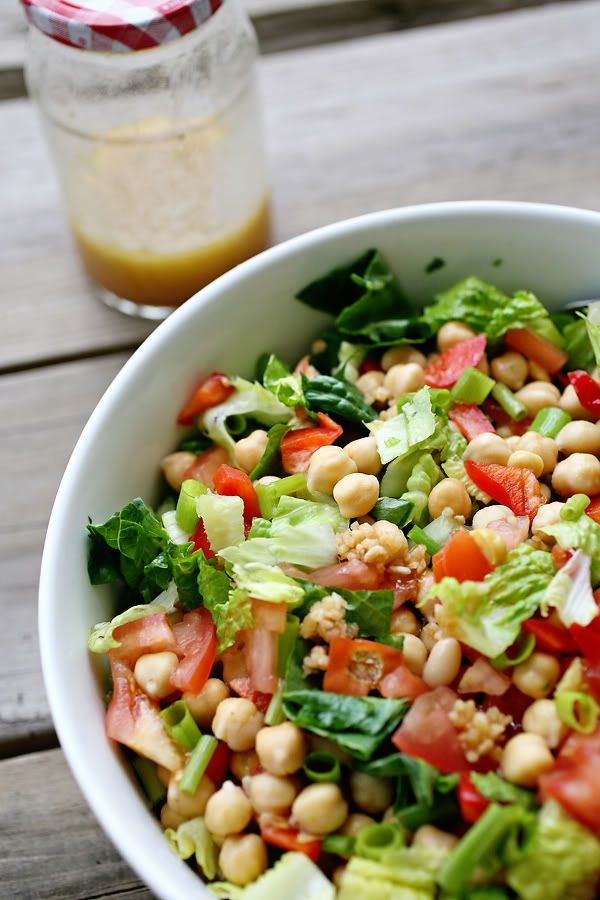 The Method:
Wash and cut the lettuce, green onion, pepper, and tomato. Add in the garlic and chickpeas and give it a toss.
In a jar, add in the olive oil, red wine vinegar, and brown sugar. Add salt and pepper to taste. Give it a shake. Drizzle over the salad to lightly coat.
Easy-peasie pure goodness.