Can I just say I am slightly in lust with
Modern Family
. I can watch the reruns and enjoy them just as much as the first airing. Although I am slightly excited the new season is starting soon.
I like it so much because I can kind of relate to their crazy family antics. It's the little things in life after all.
And speaking of the little things -- or more accurately the simple things -- today I am whipping up a Simple Cheese Souffle. If you can say eggs and cheese are my friends, this is a must eat.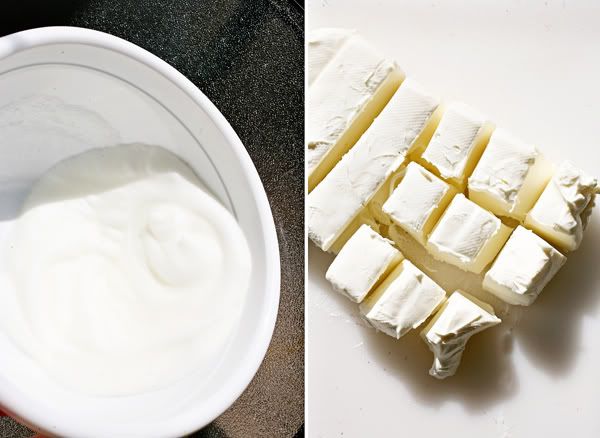 The Shopping List:
3/4 cup liquid egg whites
3/4 cup egg beaters
8 oz cream cheese, cubed and softened
1 tsp basil
1 tsp oregano
1 tsp thyme
1/2 tsp sea salt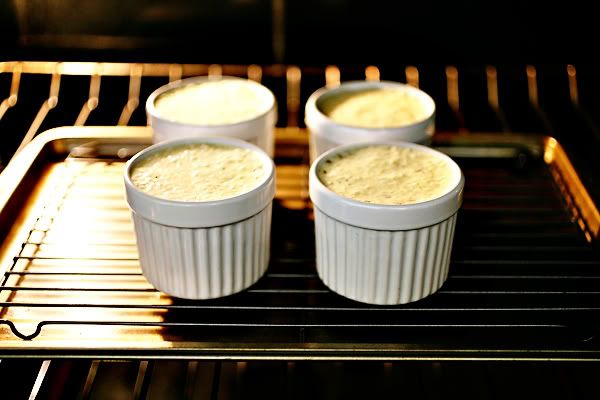 The Method:
Preheat the oven to 350
°F.
In a bowl use a blender to mix 1/2 cup of liquid egg whites until they become frothy. Set them aside.
In another bowl mix 1/4 cup of liquid egg whites, 3/4 cup egg beaters, cubed cream cheese, basil, oregano, thyme, and salt. Gently fold in the frothy egg whites.
Put four, one cup ramekins on a pan and pour in the egg mixture. Bake for 35 to 40 minutes until the top is bubbling over and slightly browned.