I have had a couple fabulous bloggers pass the "7 Link Challenge" along to me --
Food Blog and the Dog
as well as
Gastronometart
-- and without further ado, here is my round up of posts. Kind of fun looking back through all the vintage
Beloved Green
posts.
For those who have not done this yet, the goal of the
7 Link Challenge
is
To unite bloggers (from all sectors) in a joint endeavor to share lessons learned and create a bank of long but not forgotten blog posts that deserve to see the light of day again.
THE RULES

1) Blogger is nominated to take part
2) Blogger publishes his/her 7 links on his/her blog – 1 link for each category.
- Your most beautiful post
– Your most popular post
– Your most controversial post
– Your most helpful post
– A post whose success surprised you
– A post you feel didn't get the attention it deserved
– The post that you are most proud of
3) Blogger nominates up to 5 more bloggers to take part
So here are my 7 links;
The Most Beautiful
: I am going for the
Strawberry Tart
. I just loved the glaze on top, and everyone who saw, or actually ate a slice, commented on how delish it was.
The Most Popular:
Hands down the
Ricotta and Spinach Stuffed Shells
.
The Most Controversial:
Did not have a stand out for this one. I guess that means I should start writing some more scathing food posts. Look for those next week. Although there were not a lot of controversial comments, the
Tea Handle Tea Bag
trick did cause a ruckus in my office.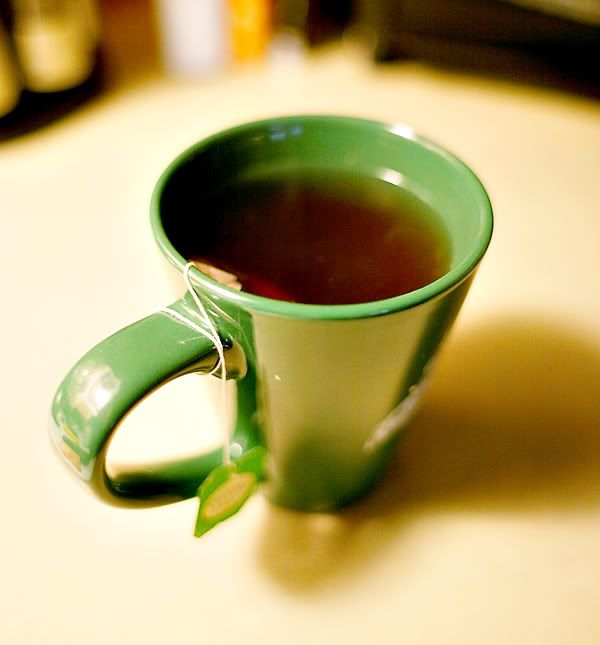 The Most Helpful:
My choice is actually food related by proxy, and that is the
How to Make Wax Paper Cookie Bags
. It is probably the #1 post that folks google to find my website outside of the foodie stratosphere. I love that I am sharing how to do something that allows folks to share their yummy goodness to friends and family.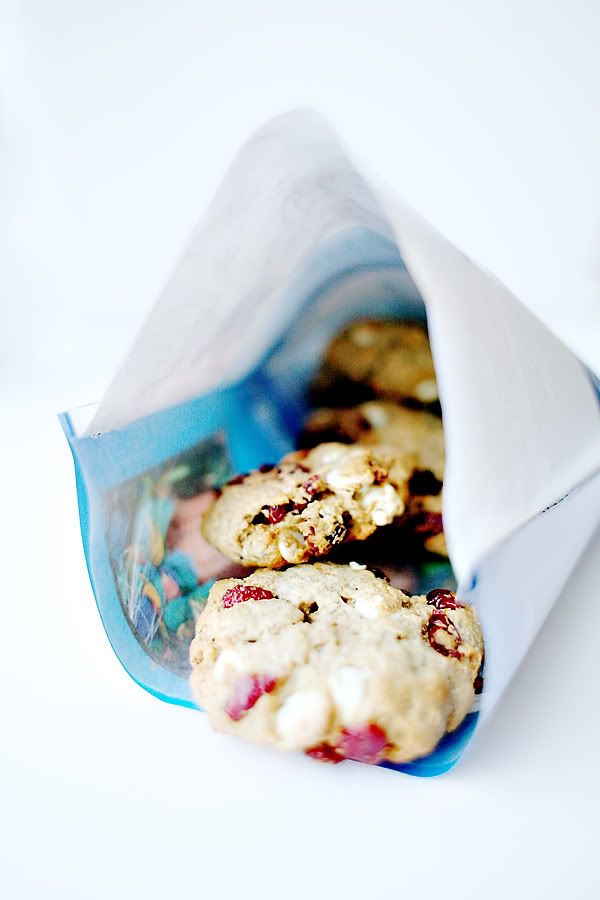 A Post Whose Success Surprised You:
I never thought the
White Chocolate Cranberry Oat Cookie
recipe would become so popular. Cookies are just so universal, but I think that my cookie stacking ability was even more exciting for folks. That stacking was legit too, there was no extra support keeping them up other some very careful placement and a prayer that the cats would not jump up and shake the table.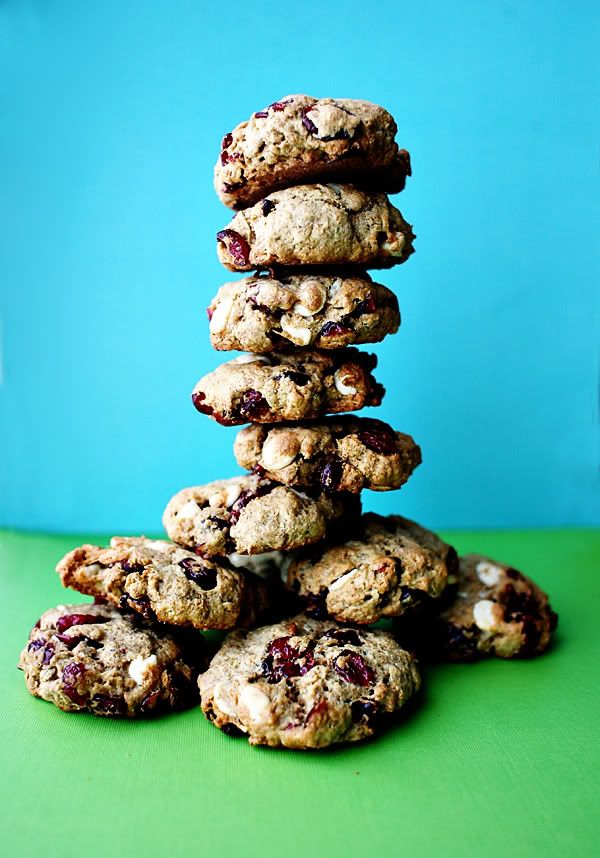 A Post You Feel Did Not Get the Attention it Deserved:
The Pumpkin Creme Pies
. It's an oldie but a goodie. Darn sweet tooth of mine.
Post You are Most Proud of:
the
Pear Turnovers
. It is where I really started to feel as if I have come into my own as a foodie blogger. Do not get me wrong, I still have a long way to go, but this one -- this one gave me confidence that I could share my love of food in a way that is visually appealing.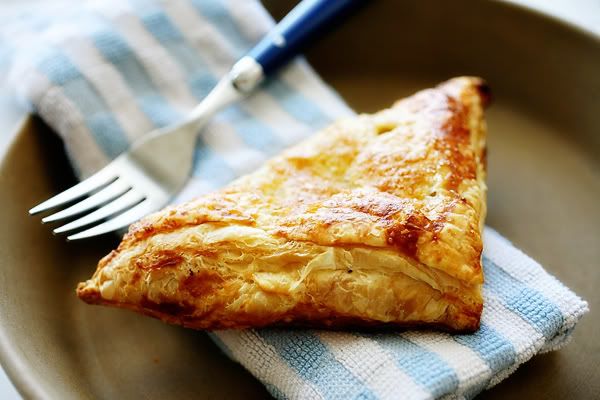 Most folks I know have already taken on the "7 Links" sometime in the last month or so, therefore I am going to challenge anyone who has not done so to create their own list. Not only is it great to revive some of the old posts buried within the blog, but it is also so wonderful to see how far you have come as a blogger.