My quick round up for the busy week.
Still kind of giddy about my
top 9 on FoodBuzz
this week. It's the little things in life.
I am loving the quirky
Fred&Friends
kitchen gadgets. I
may
have shucked out a few dollars for the
Ninjabread men
.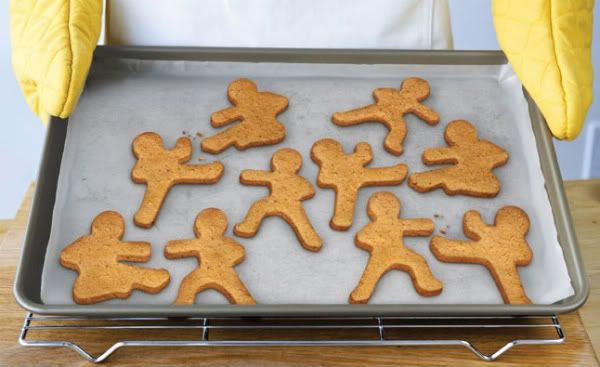 Love the food photography on
Fresh 365
. Great blog design, and equally great recipes.
On that same note I am in lust with the photography and design of
Green Kitchen Stories
. Same great blog design concept of Fresh 365. Brilliant.
I'm lovin'
Sissi's Egg & Bacon Pie
. Plan on making it before my long run tomorrow morning.
And my unrelated note, how's everyone's NCAA brackets doing? My
Badgers
made it to the next round.
And finally, last but not least I would be re-missed if I did not recognize the ongoing recovery efforts in Japan. I celebrate food on this blog, but right now there are thousands who are going without or very little. There are so many wonderful organizations that are mobilizing and on the ground making a difference. Perhaps the most important links this weeks are those that can help others.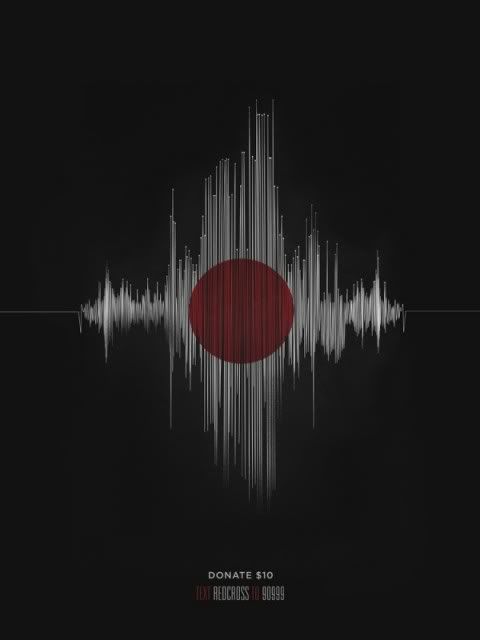 Help Japan Now poster
by Zac Neulieb, proceeds going to disaster relief (
via swissmiss
)